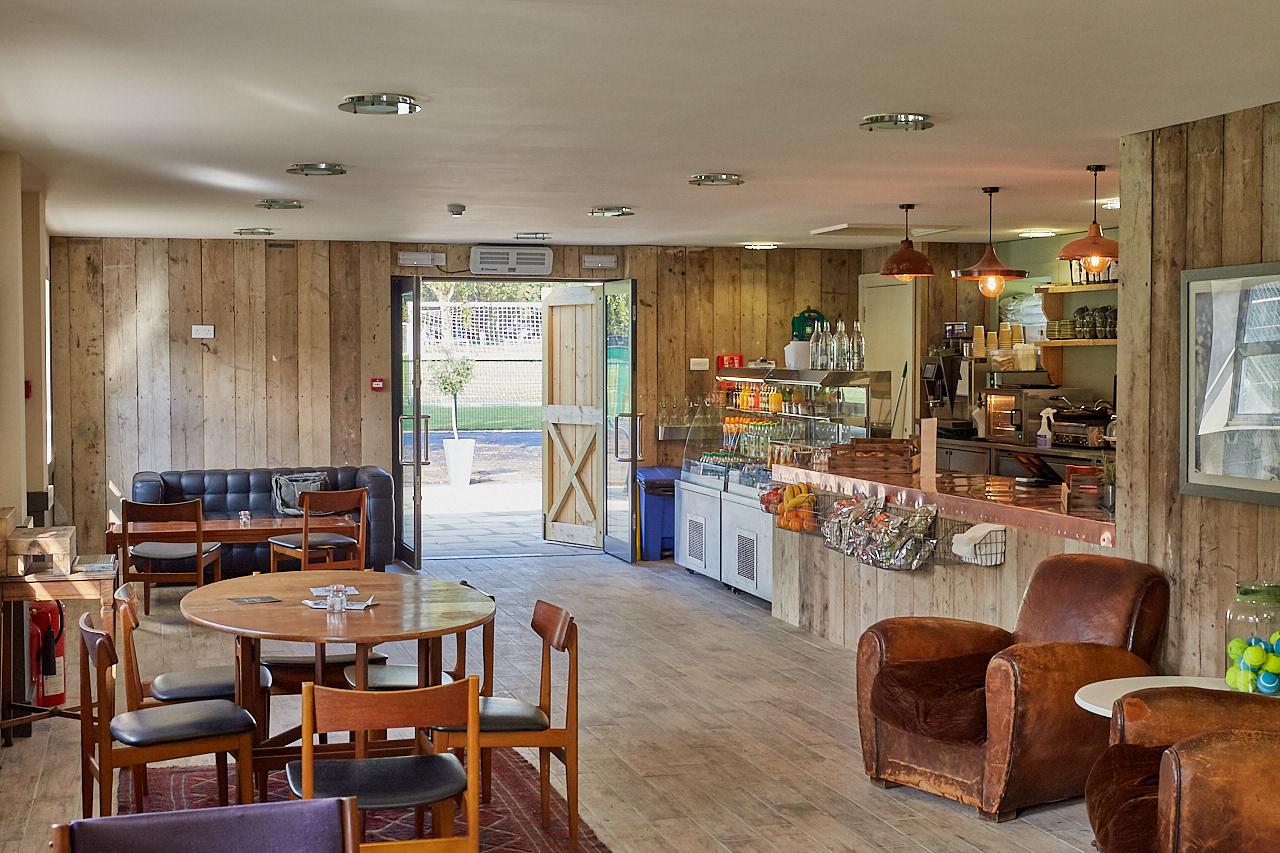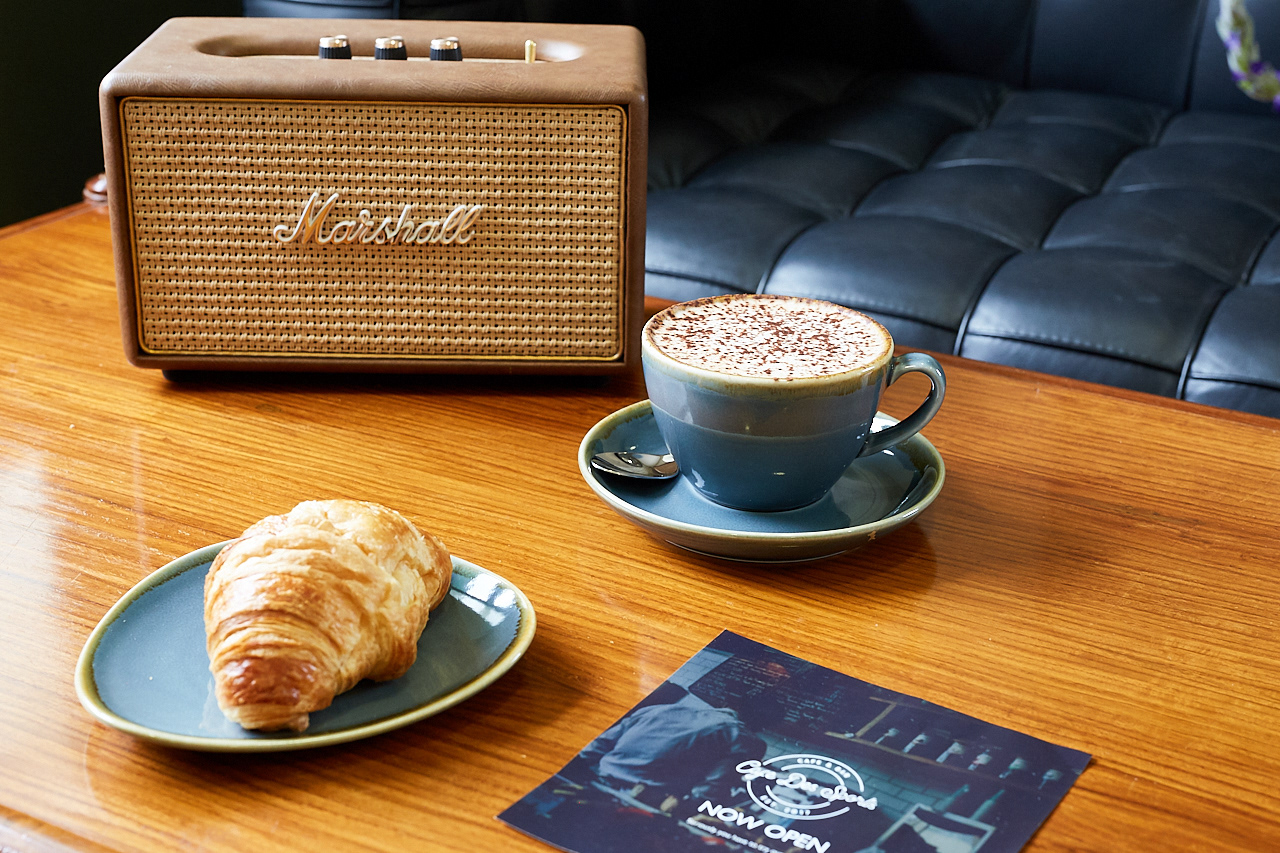 Aside from being a food photographer I also provide food, training and business consultancy services to a broad range of clients large and small.
Whilst I was a London based Executive Chef for more than 15 years, I also spend time combining this role with being a front of house and events manager.
I've managed teams of over 100 staff, run events for up to 8000 guests, managed fireworks events, boxing, strictly come dancing events and worked with an array of clients such as L'Oréal, Coca Cola, Sky, Carphone Warehouse, Fosters, Macmillan to name a few.
Examples of recent projects completed include –
Consulting for a national leisure operator with over 25 sites turning their loss making F&B operation into £1,000,000 profit within 4 years. Provided menus, costings, procurement, head chef training & photography.
Leading London caterer based in Islington – Provided menus, recipe spec cards, kitchen team training and photography.
Artisan new café opening in West London. Provided all food hygiene, Health & safety and HACCP training. In addition other advice including marketing, staff training, recipe costing and stocktaking.
Leading West London Health Club – I'm in the process currently providing a financial audit, tender and procurement exercise across the entire business 750k annual spend. 
Services that I can offer a prospective client include
Procurement advice and tendering including access to renowned London suppliers who I have relationships with
Kitchen management programme creation to produce stocks, Gp's and recipes
Kitchen design planning and commission of equipment
HACCP manual creation and training
Kitchen hygiene compliance
And of course food and drink photography along with architectural & interior photography for your business.
Please get in touch using the contact page to see how I can help grow your business…..