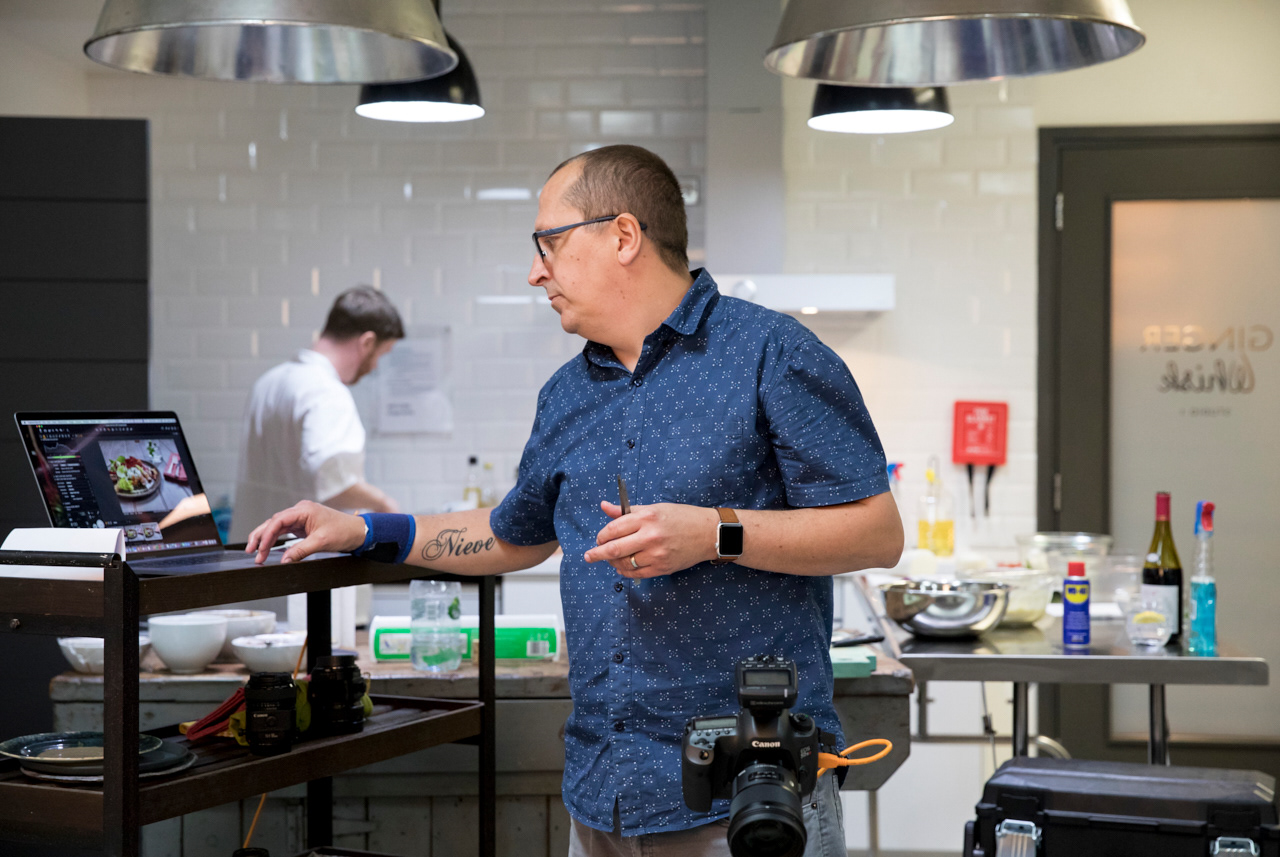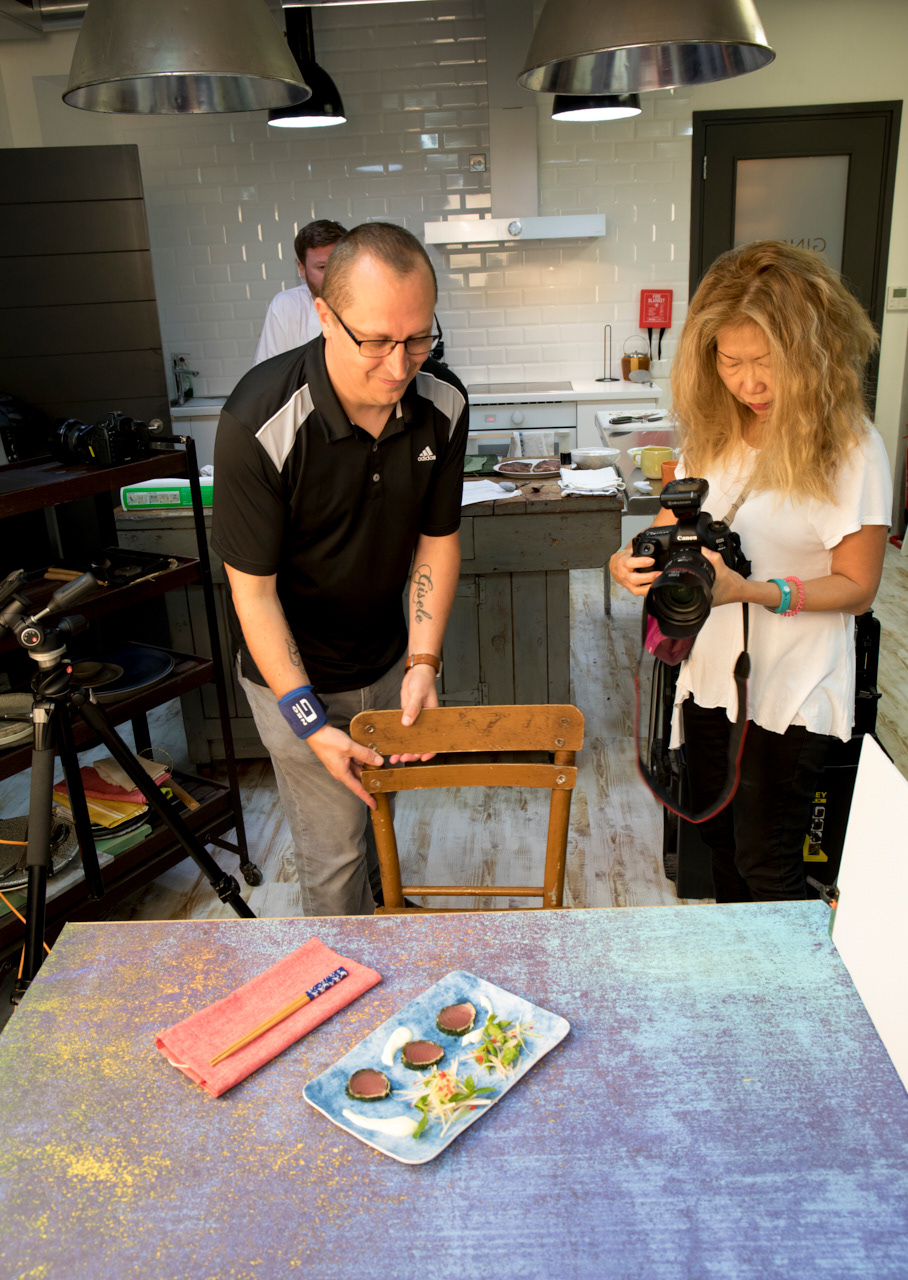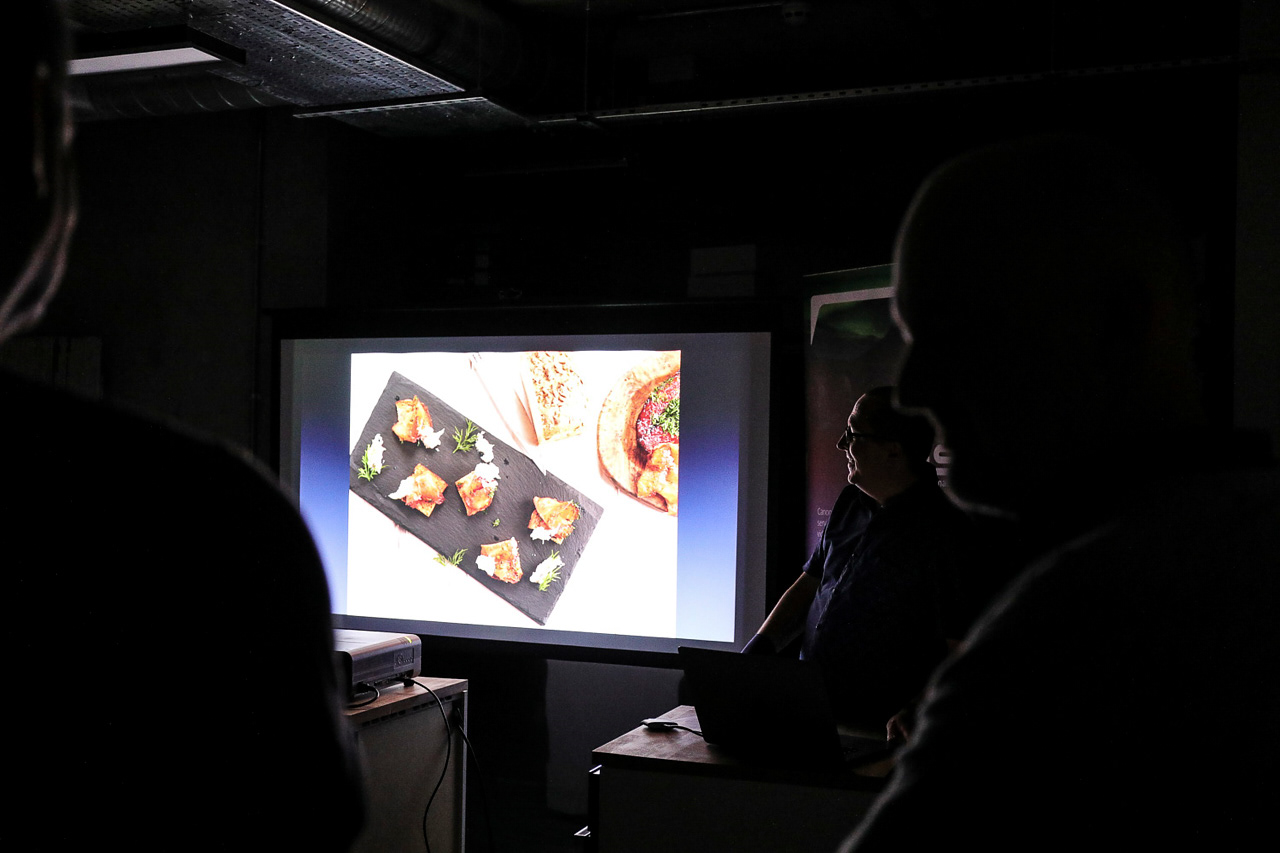 I recently completed two days training for Canon professional services providing Food photography training for around 80 Canon members over 2 days. 
We shot at Ginger Whisk Studios in Chiswick, London split between their two studios. 
Working with a fellow professional Sue Atkinson and the team from Canon UK headed up by Frankie Jim it provided the attendees with a  real insight into the process of a food photography shoot. 
The days involved talks, workshops, product demos and Q&A sessions and many new contacts made. 
Please take a look at the video kindly produced and provided by Canon UK. 
'Thank you for such a splendid day. It was so informative, the photographers were so professional and were clearly top of their game.' Kay Fackrell
'We really love the CPS shoot days as we always learn so much & it's great to have a taster & see what other styles of photography we want to go into - after yesterday, food is definitely one we'll be building a portfolio for, we loved it, please thank Derek & Sue too!' TJ
'I can fully endorse and thank Canon for such great experiences. There is a lot of education out in the internet and other training with much of varying quality, that I am always pleased with the calibre, knowledge and encouragement of the guest photographer presenters at the Canon events.' Will Lloyd