Below is a small selection of the brands I've shot for in both New Zealand & UK.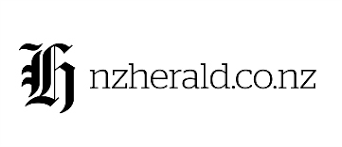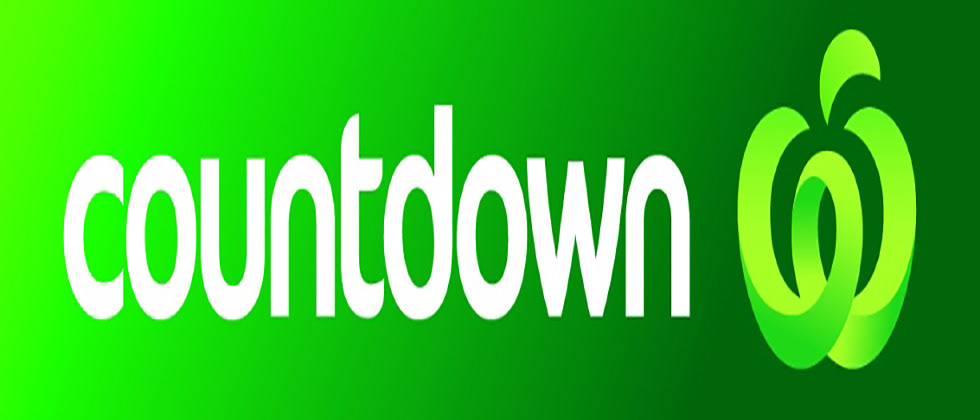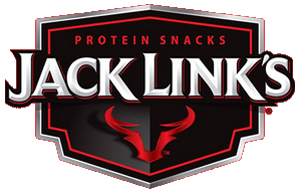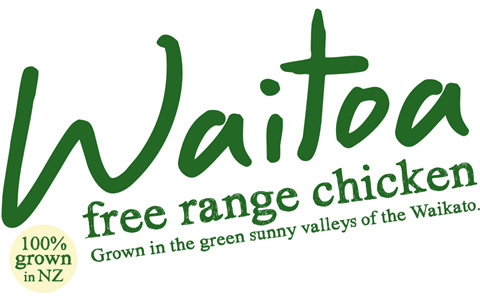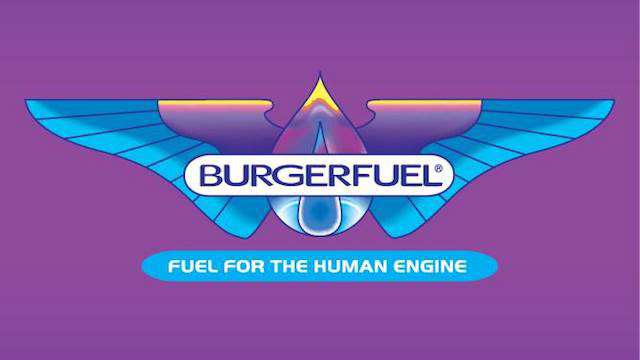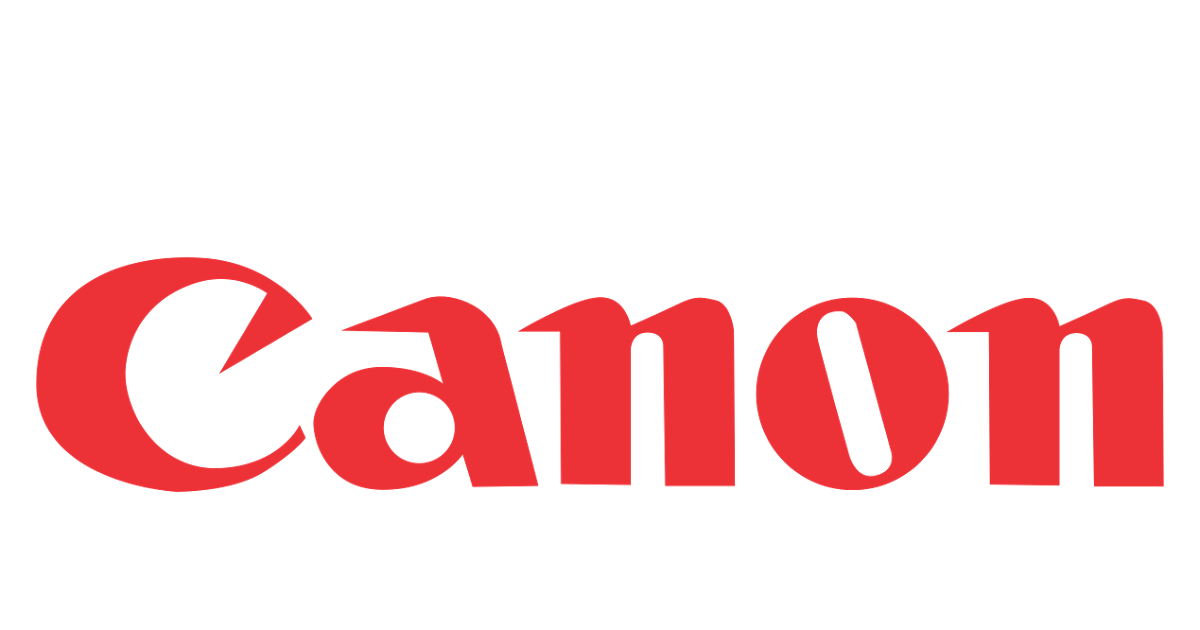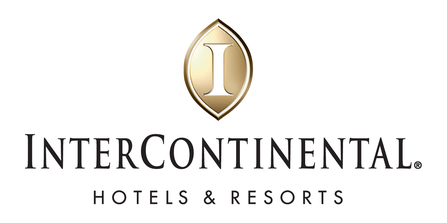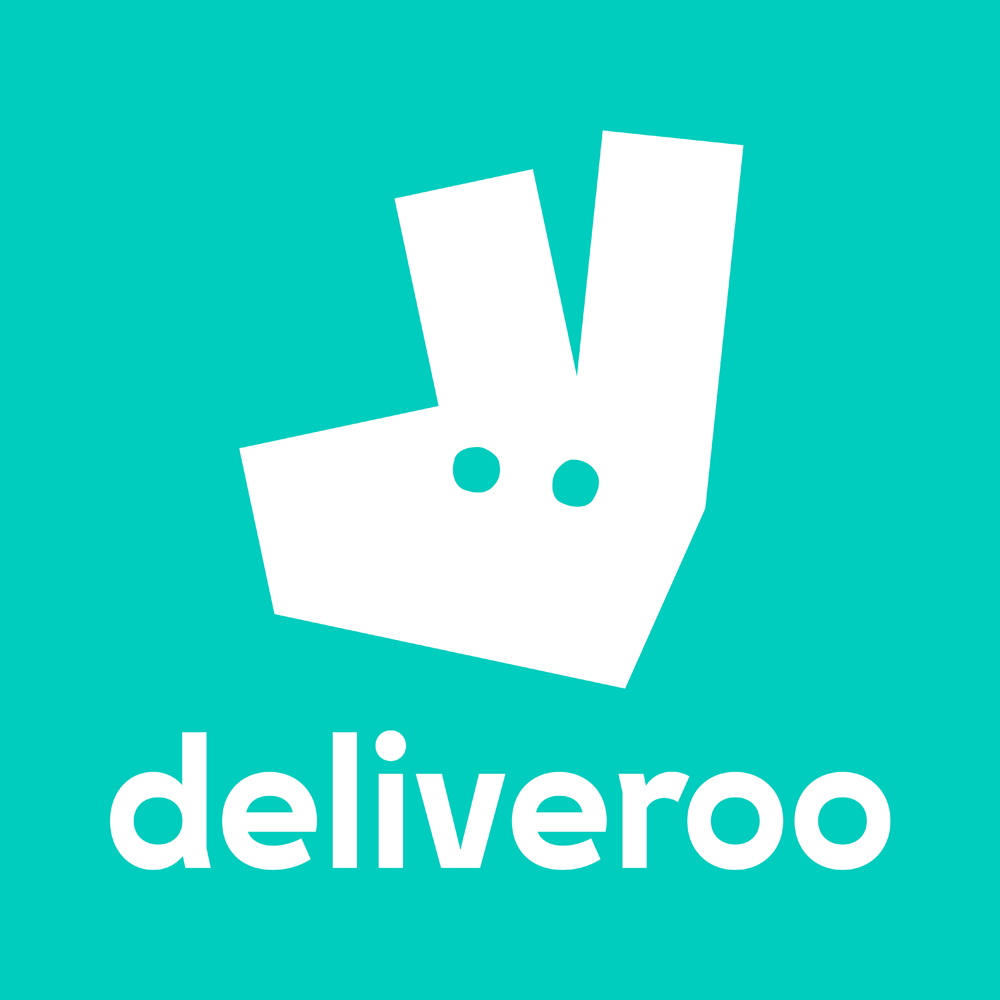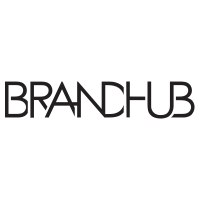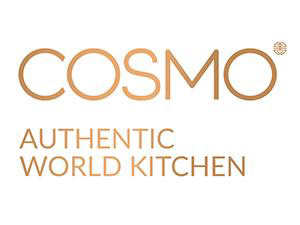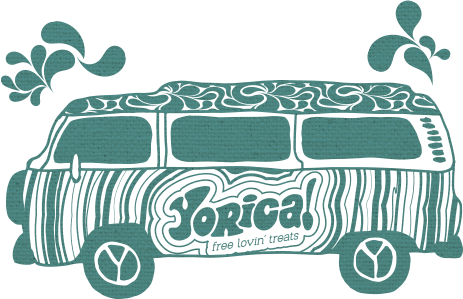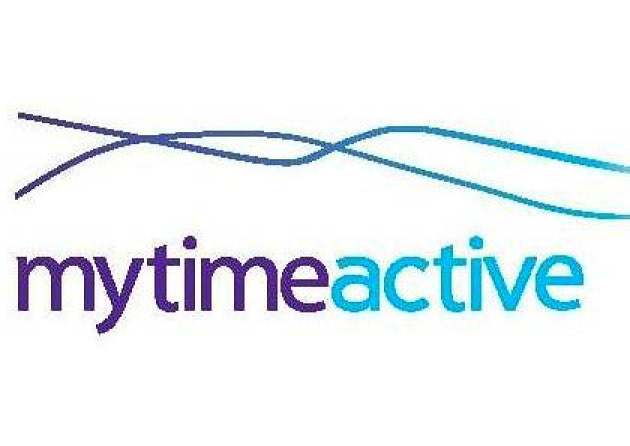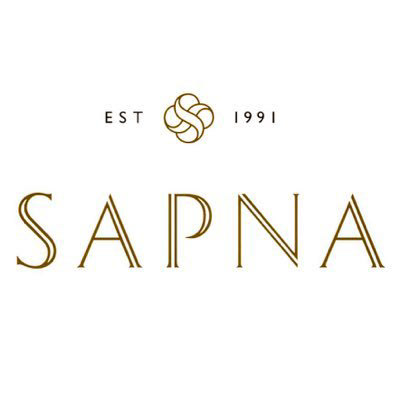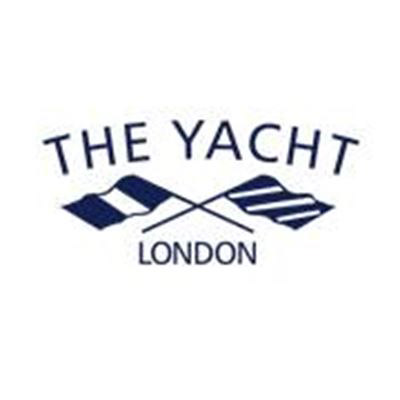 Canon CPS Training Day Feedback From Attendees
'Thank you for such a splendid day. It was so informative, the photographers were so professional and were clearly top of their game.' Kay Fackrell
We really love the CPS shoot days as we always learn so much & it's great to have a taster & see what other styles of photography we want to go into - after yesterday, food is definitely one we'll be building a portfolio for, we loved it, please thank Derek & Sue too!' TJ
'I can fully endorse and thank Canon for such great experiences. There is a lot of education out in the internet and other training with much of varying quality, that I am always pleased with the calibre, knowledge and encouragement of the guest photographer presenters at the Canon events.'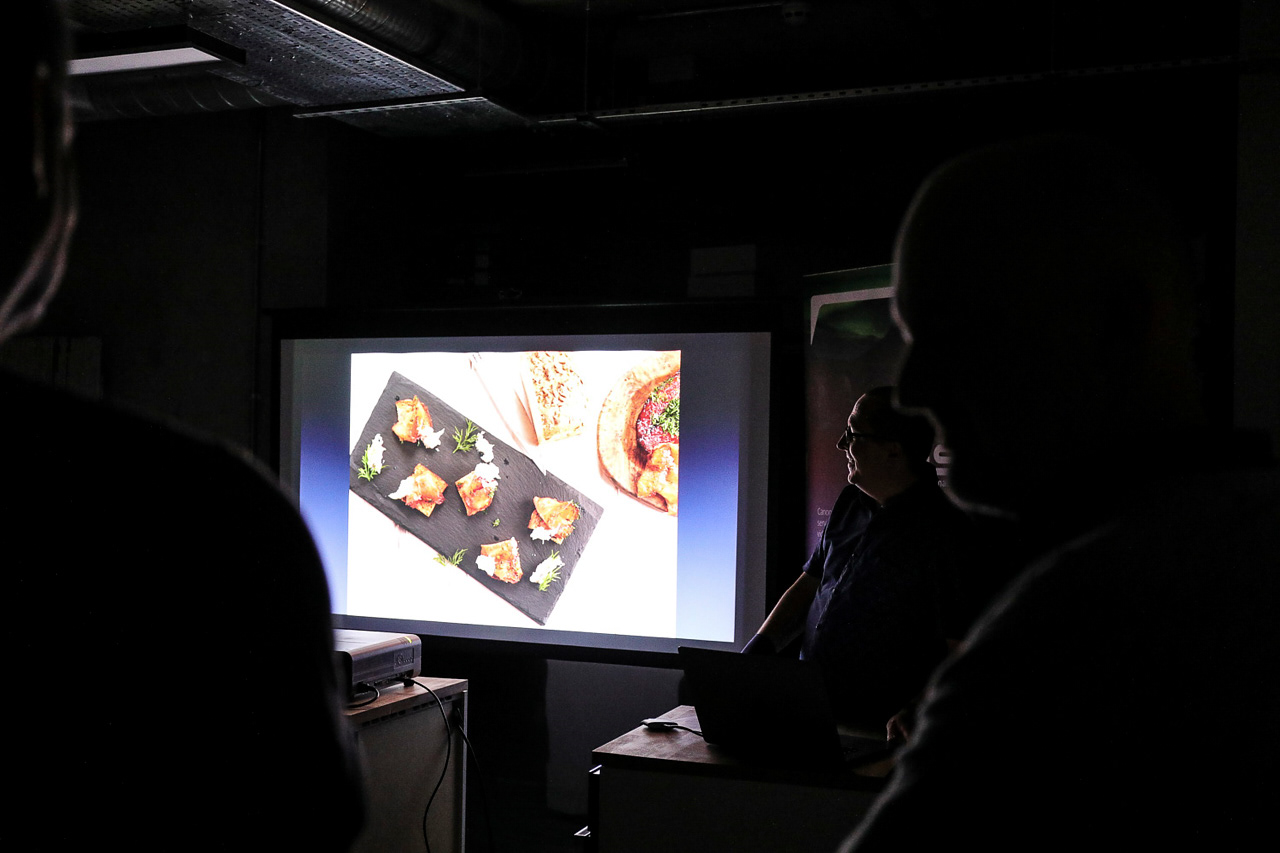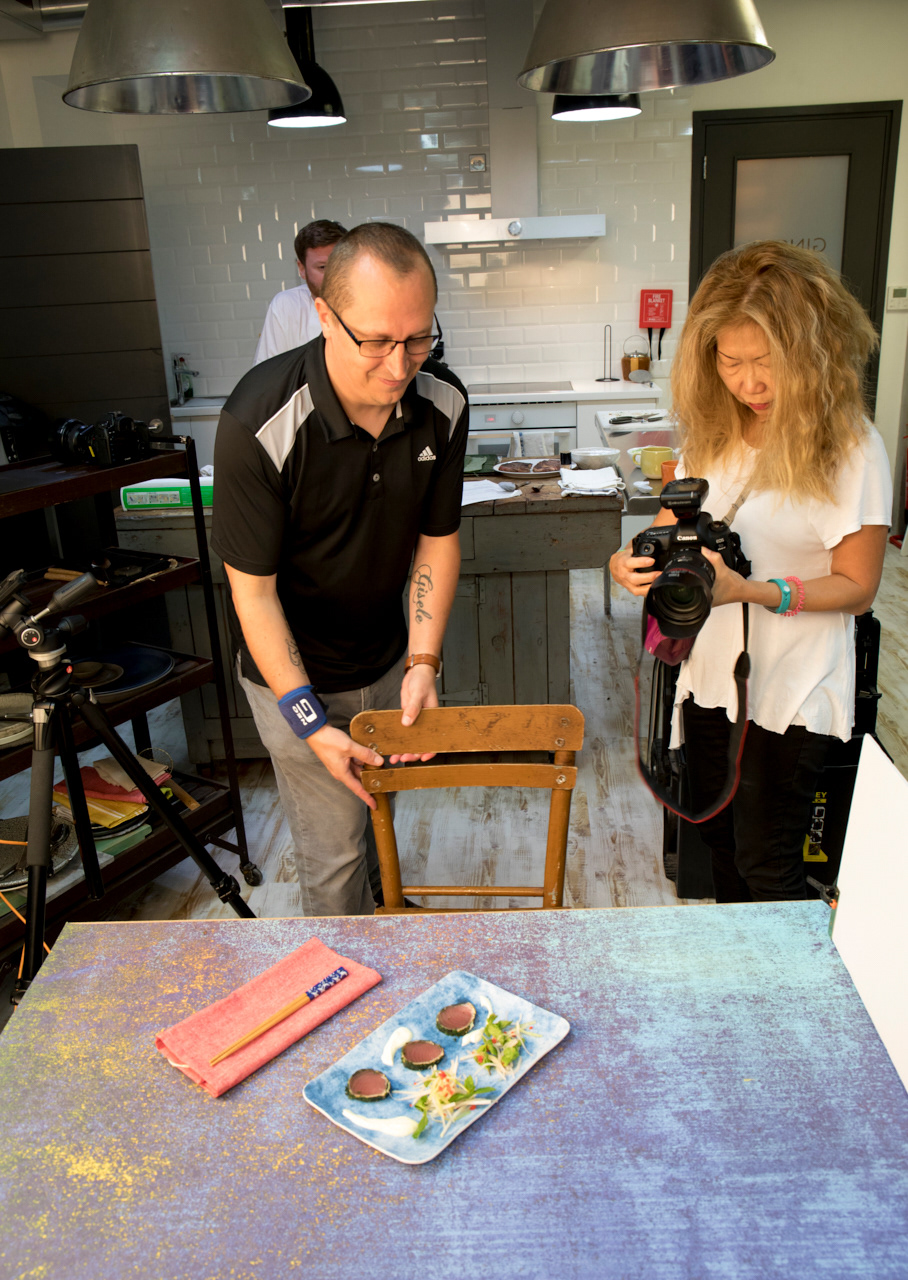 Cosmo Restaurants - Nationwide 
We initially contacted Derek because we needed fresh and up to date food images of our new menu to revamp our new website.
Derek is a real foodie, instantly getting a rush of excitement when he saw the dishes and food presented to him. He immediately helped us to make all the dishes look their best, he managed to reflect on the images, the delicious aromas and the bright colours, adding character and great looks to our new menu dishes, now fantastically presented on our new website!
Great, professional, easy to work with and fast to deliver results exceeding our expectations! 
We will definitely work again with Derek in the future for new projects!
Angel Andreu - Marketing Manage

r
Urban Fresh Catering - London 
Derek was great from start to finish.  He made me feel comfortable and reassured during our first conversation and stayed in immediate contact with any questions that I had, given that this was our first food photo shoot, along with a tele conference/consultation on what we were setting out to do and how to achieve it.  Derek was on time, had all the correct equipment and spent time making sure the day and the shots were a success.  To say I'm happy is an understatement and will recommend Derek to any other food biz!  He was also quite handy to throw a few questions at given he is a  Food consultant.  " 2 birds with 1 stone!  We will be back when we need more photos.
Richard Perry - Owner 
My Time Active - London & South East 
I have worked with Derek over the last 6 years and found him instrumental in supporting Mytime active as a consultant in a executive chef role and photographer.
His knowledge of kitchen management and photography is something I've sought and he excels at being able to coach and articulate at all levels with a simple, clear and consistent style of communication.
He has without doubt been a major part of the team who have contributed in turning this loss making part of the business into a £1M contribution in 4 years.
Squires catering - Islington London 
Can't thank Derek enough for his fantastic photos! 
I was looking for a photographer so I could update my menus and website, and from my first inquiry I realised how passionate about photography and food he is, his attention to detail and enthusiasm made it an easy choice to book him for a shoot. It was a great pleasure to work with Derek and he created a relaxed atmosphere while being thoroughly professional and organised. There was fantastic communication before and during the shoot and the links to the photographs were sent the same day.
I wouldn't hesitate to recommend Derek to anyon
e
Yorica - Wardour St London
I would highly recommend Derek's Food Photography. He brings a high level of professionalism and experience. He works with some excellent backgrounds and styles as per the original agreed brief and most importantly has a clear creative vision and excellent attention to detail. The project we have worked on has been delivered on time and the quality of work has exceeded my expectations. We have received very positive feedback throughout the business and our website developers are over the moon to have received such good quality images. Thank you Derek and so looking forward to our relationship exploring new ranges being photographed by you! Thank you x
Monika Jagielo - Director 
I needed a photographer who could translate my ideas into beautiful pictures and working with Derek Smith helped me to achieve that.
The process was made easy by Derek and the afternoons shoot was fun and engaging producing great shots that surpassed my expectations...even the more technical ones .
The turnaround was fast and post shoot editing excellent.
I highly recommend his services to anyone who needs great food pictures and a hassle free experience


Sakari - Japanese Street Food - London 
Derek came to my business to take some new menu pictures. He was absolutely fantastic and I would have no doubt in recommending him to any business needing his services. Derek was very professional throughout and definitely knew his stuff technically, he was very creative and gave us lots of ideas for different pictures. For the amount of time he spent with us and the resulting photos he was great value for money. Thanks Derek!