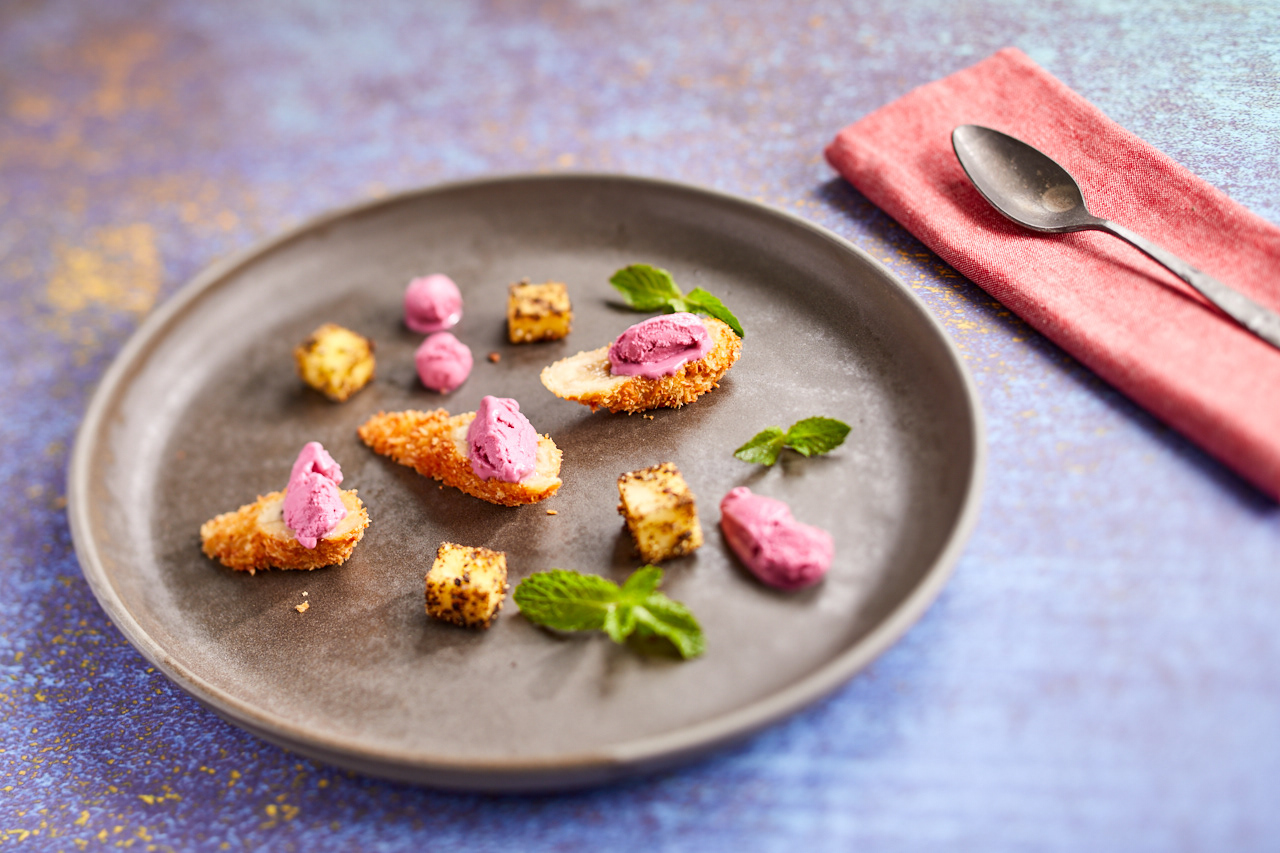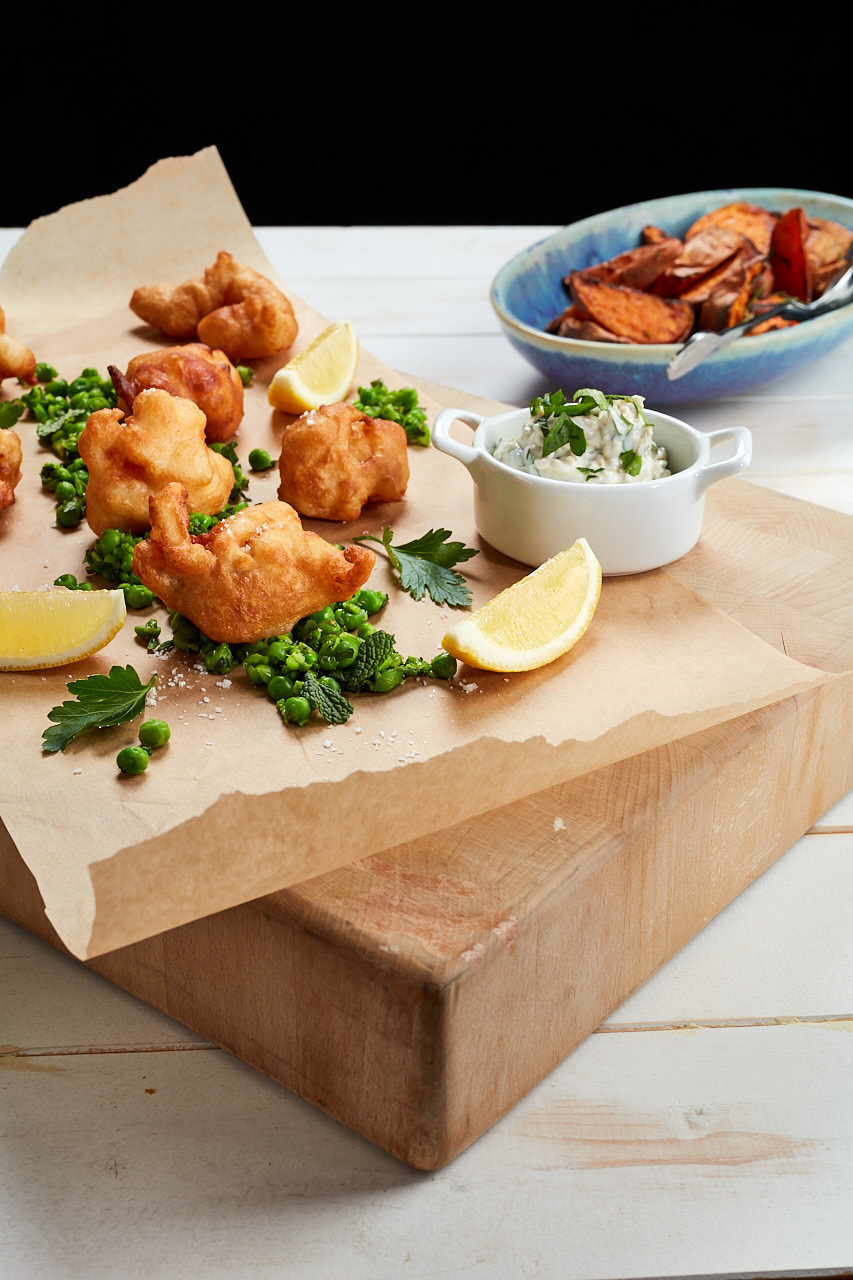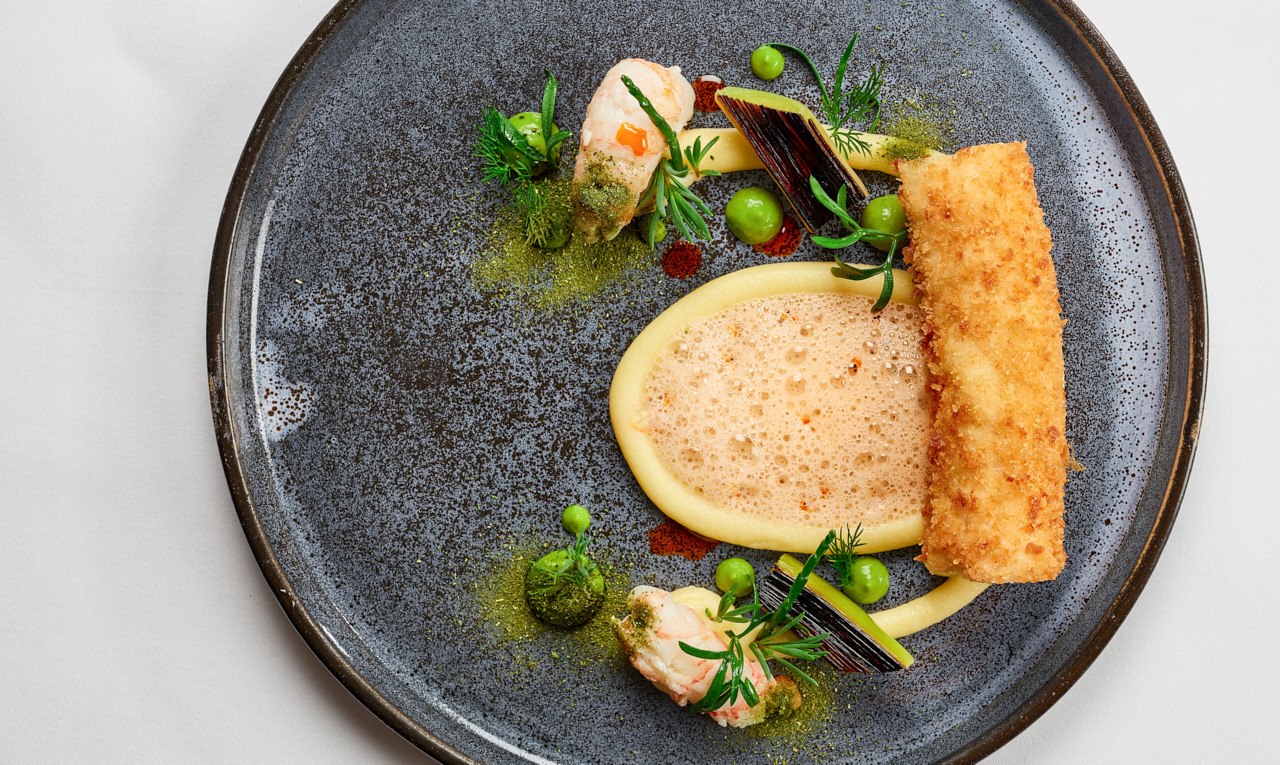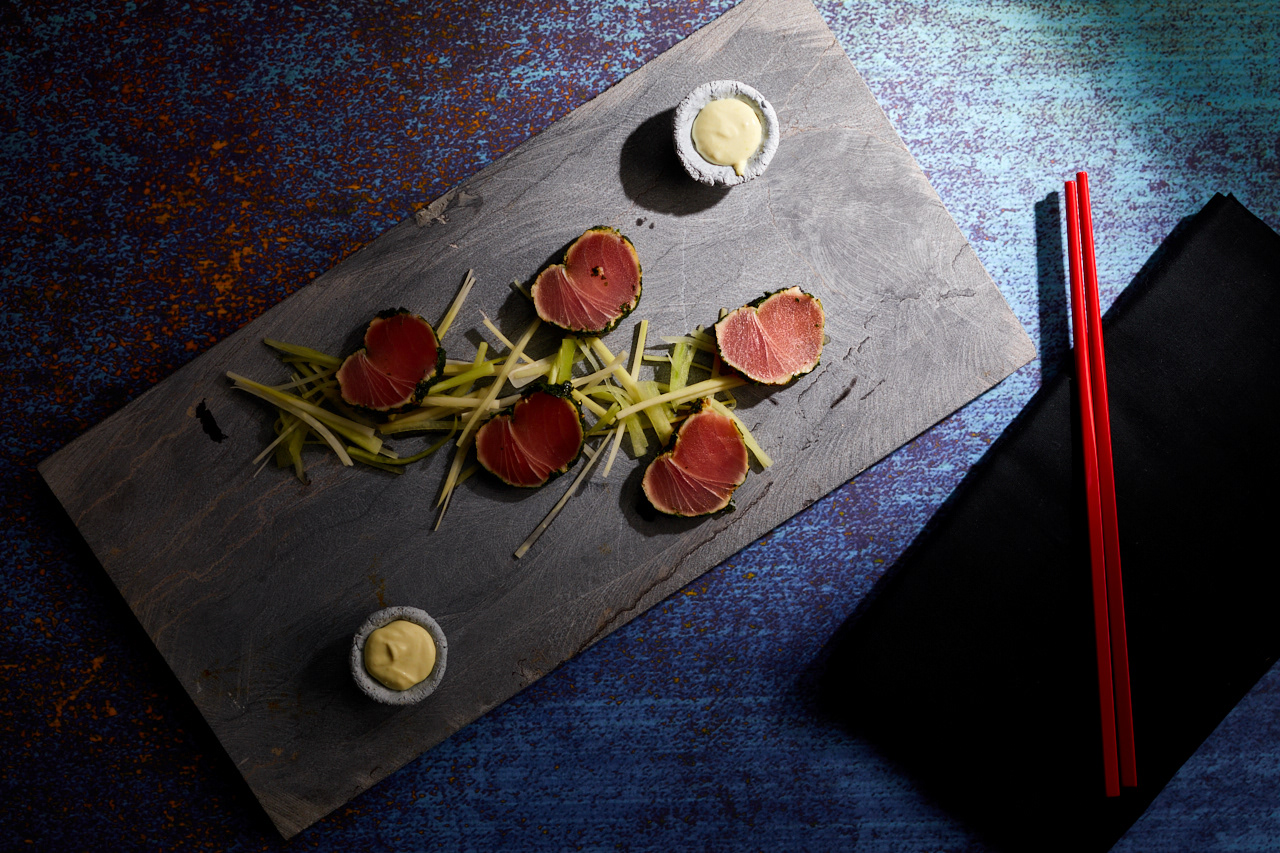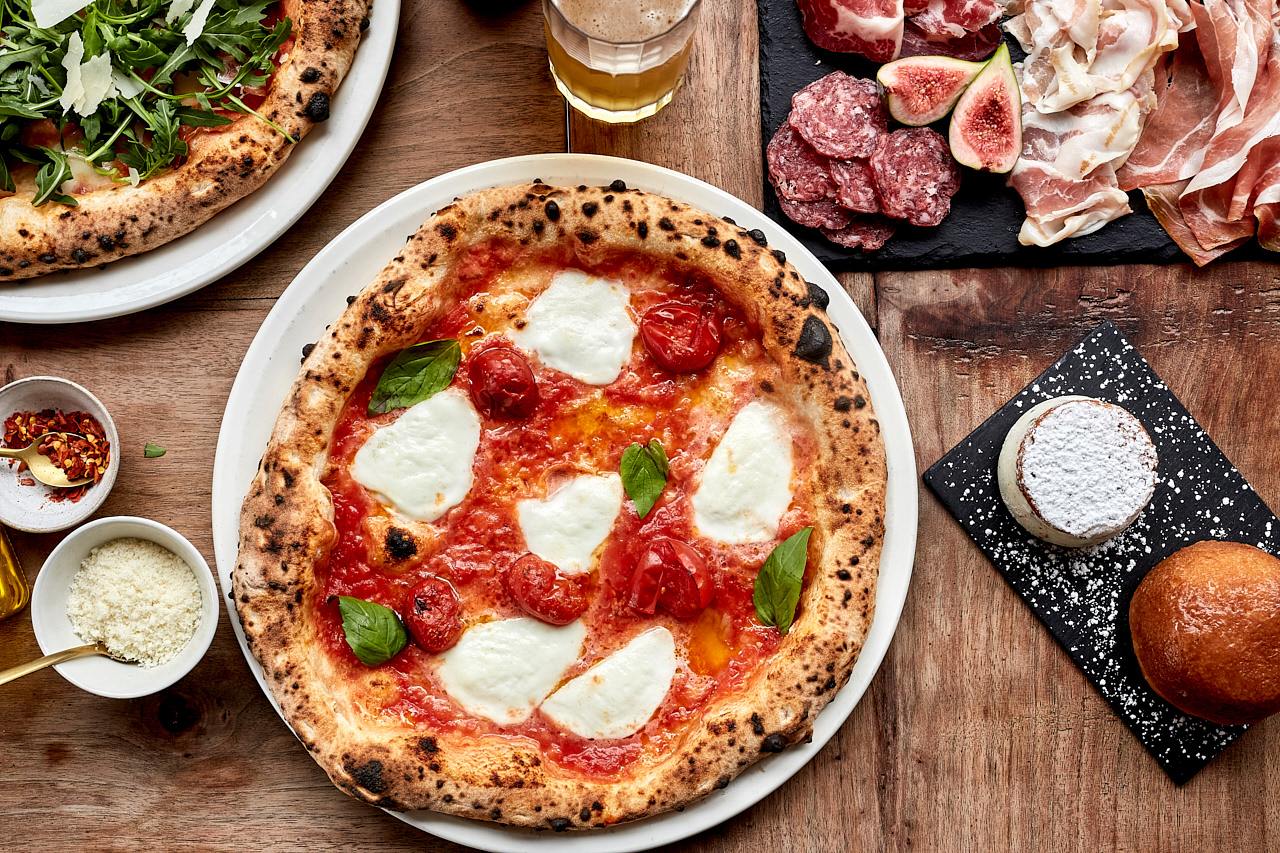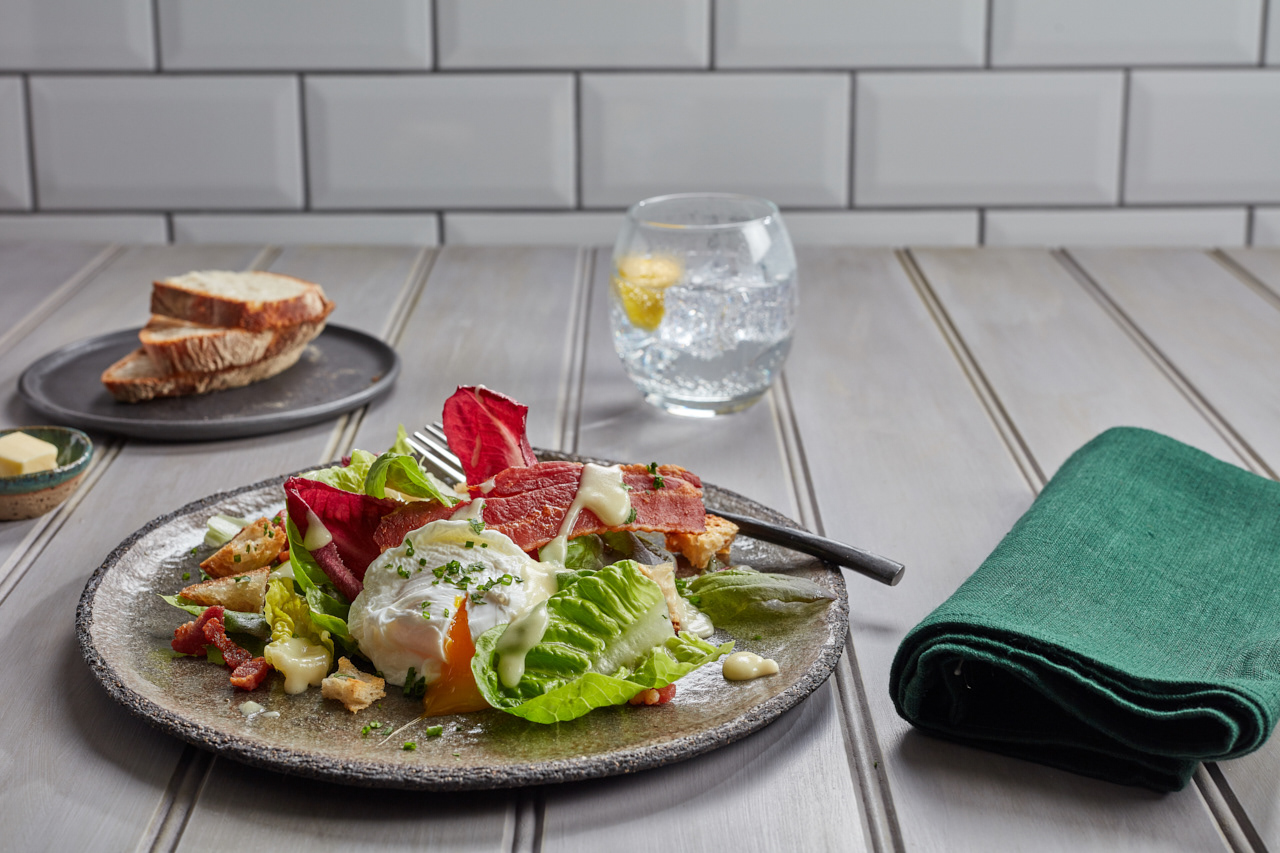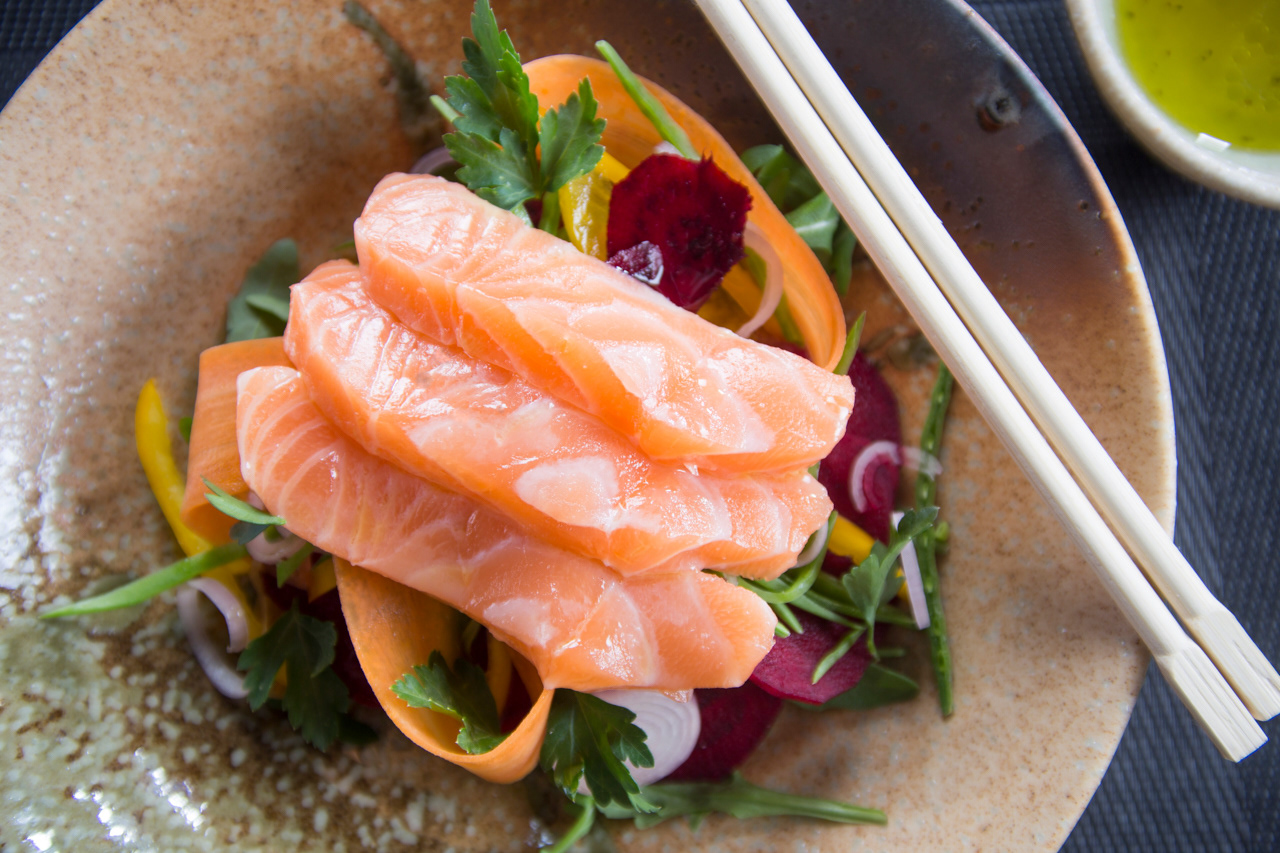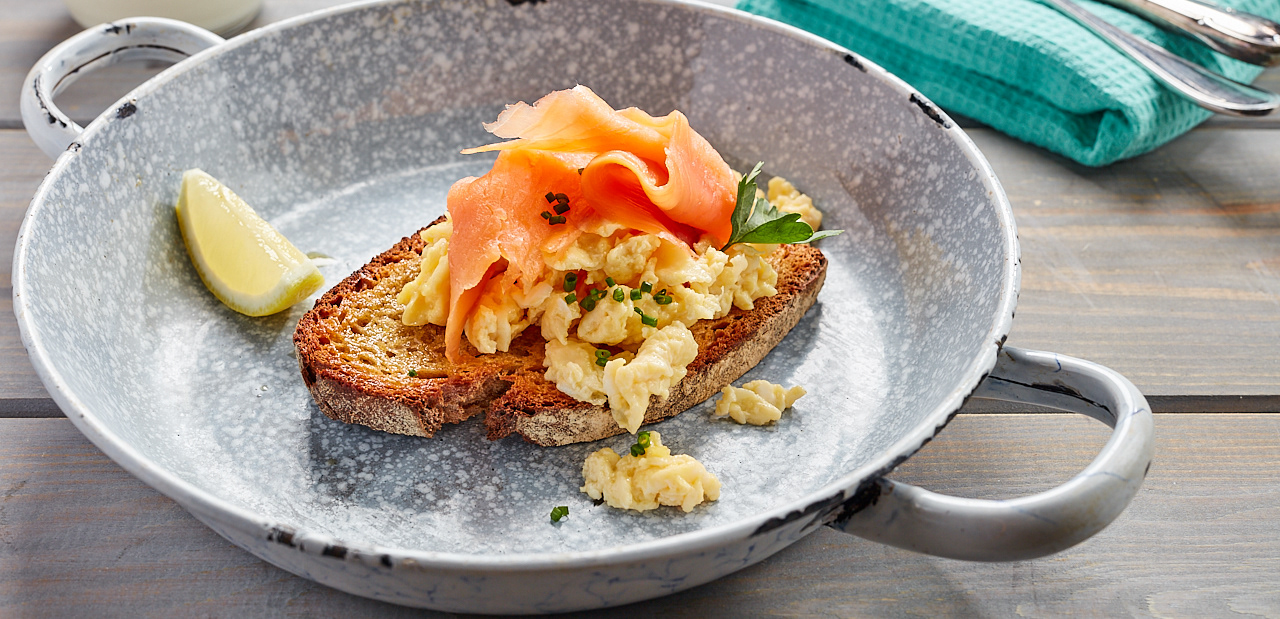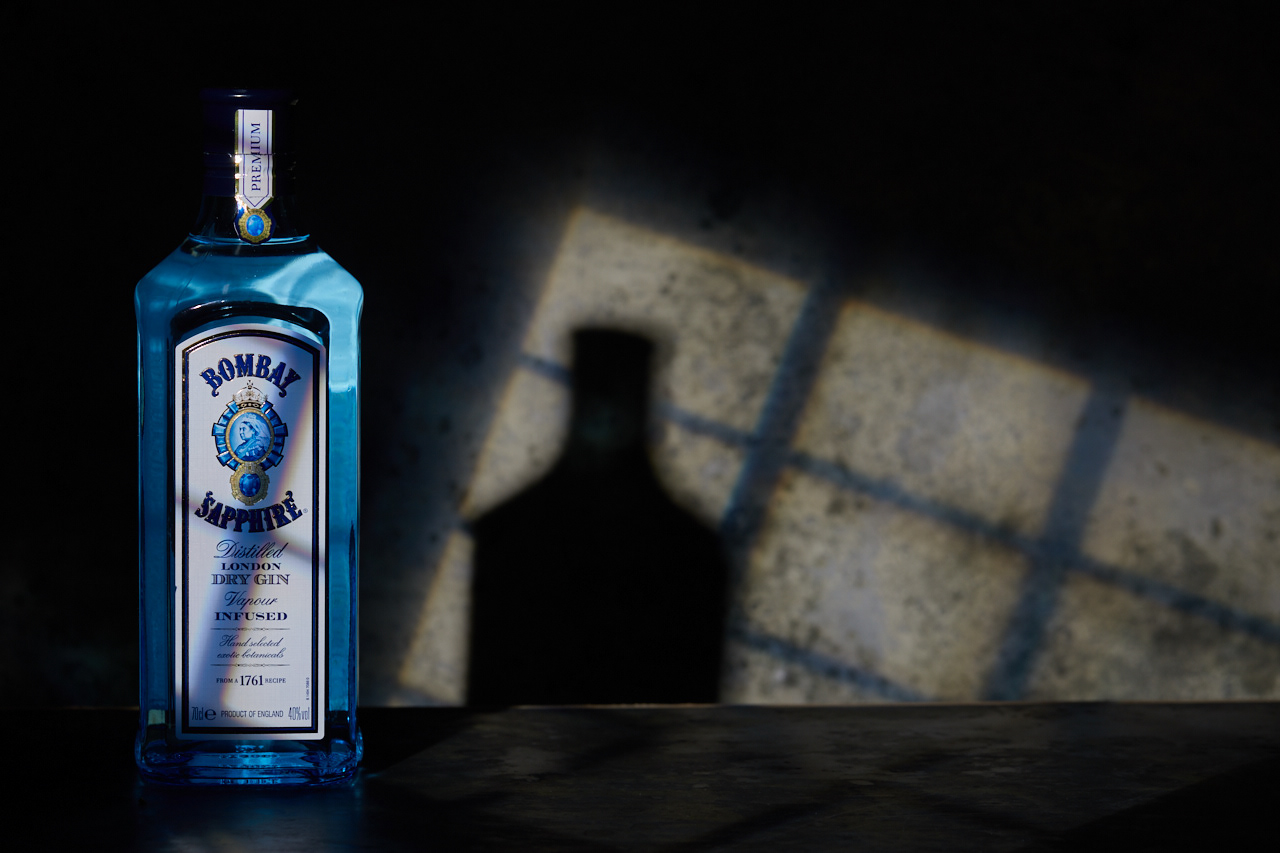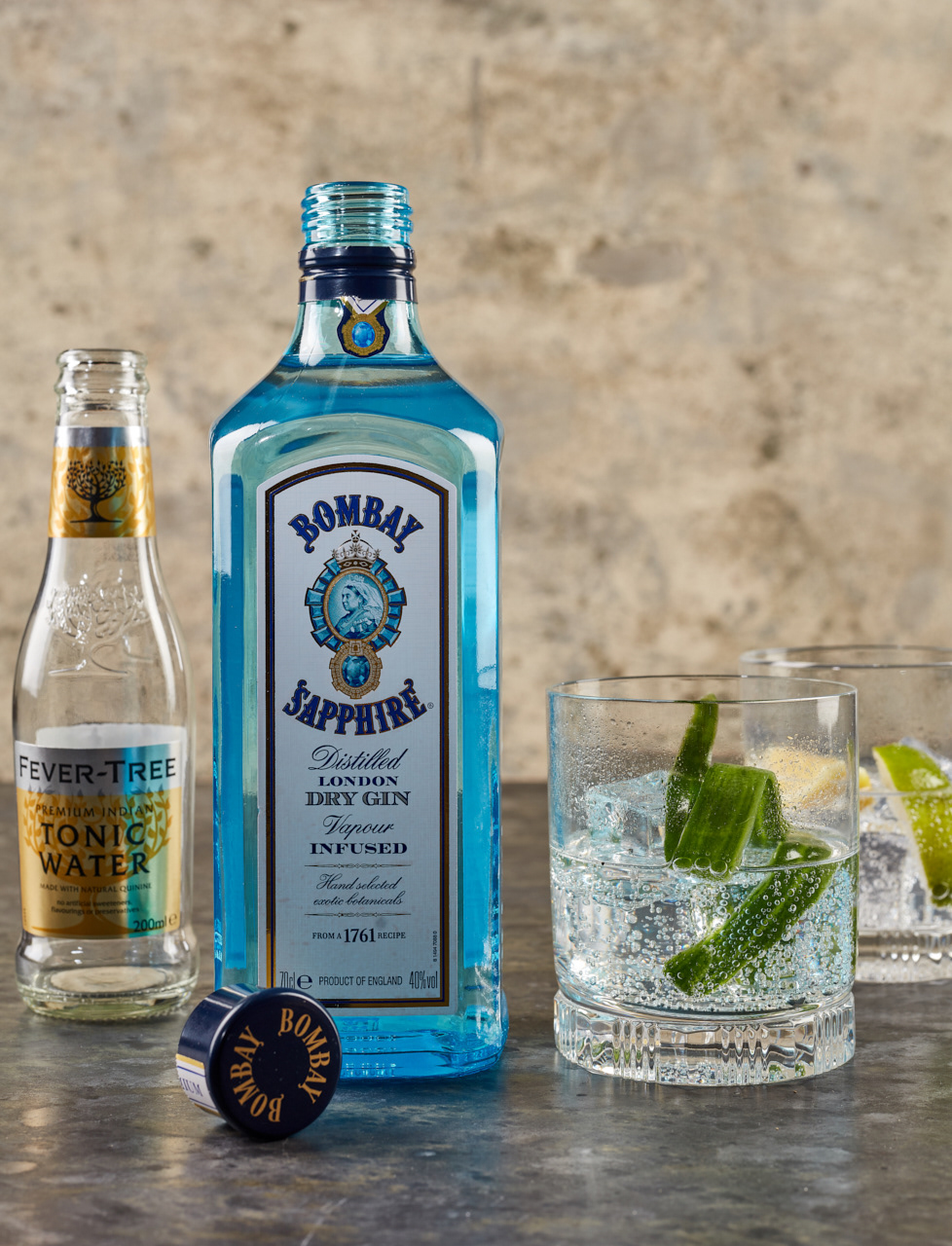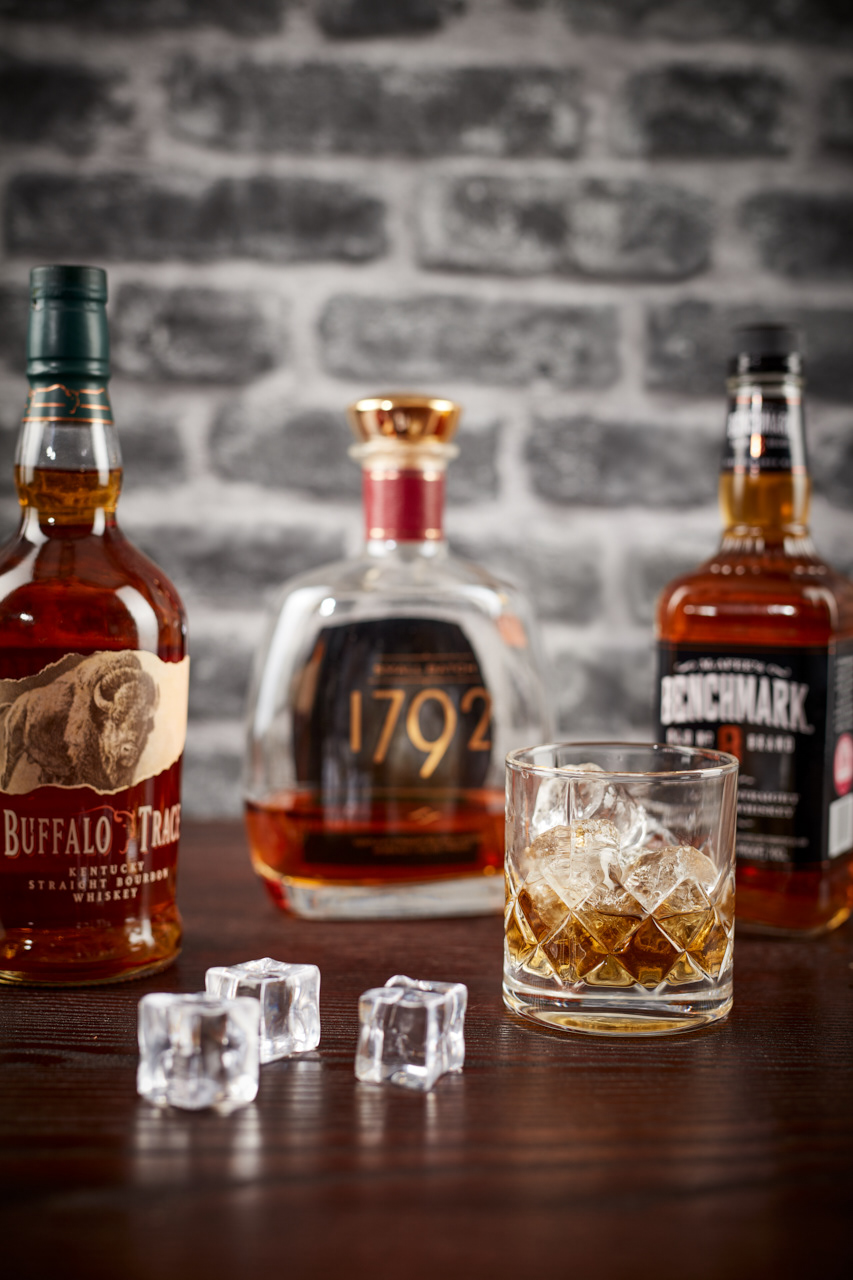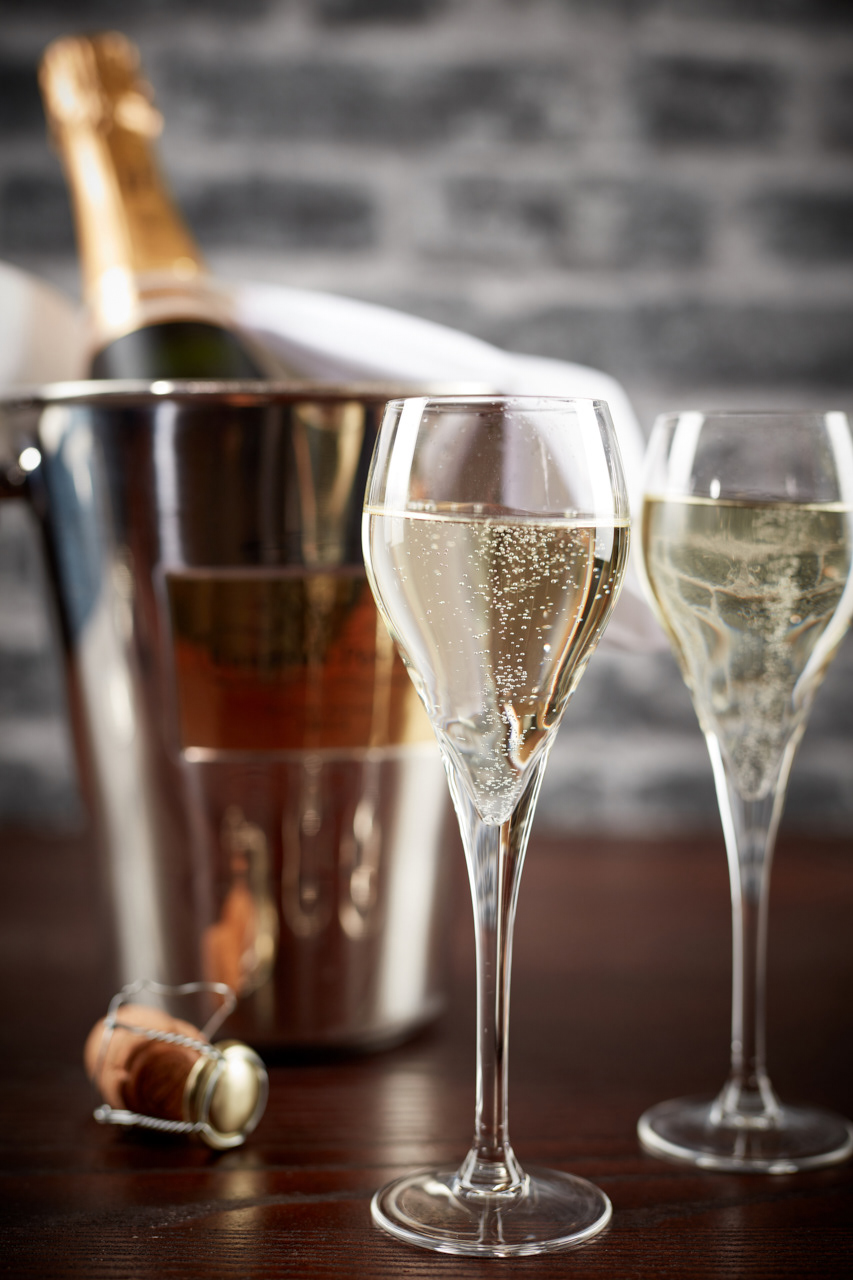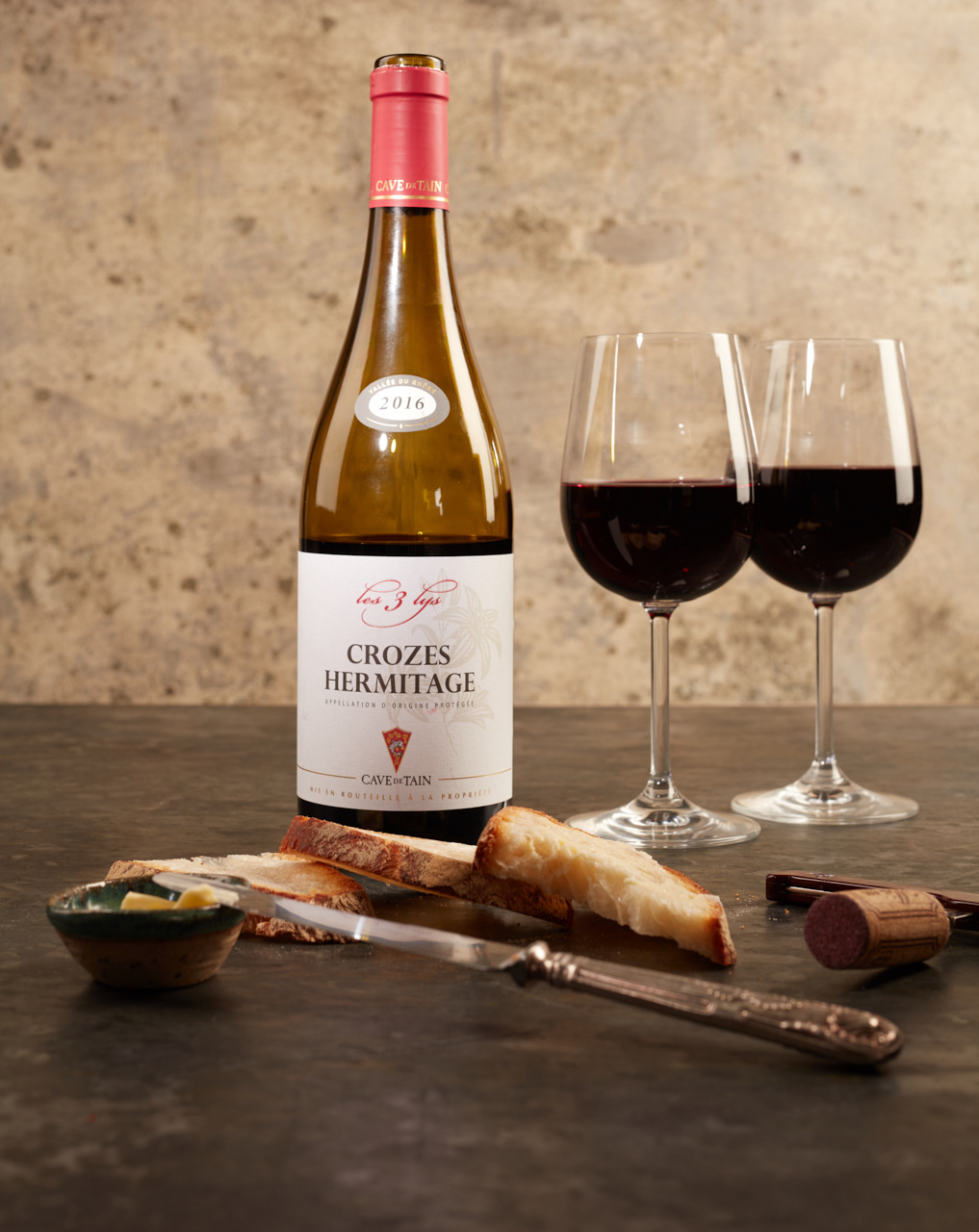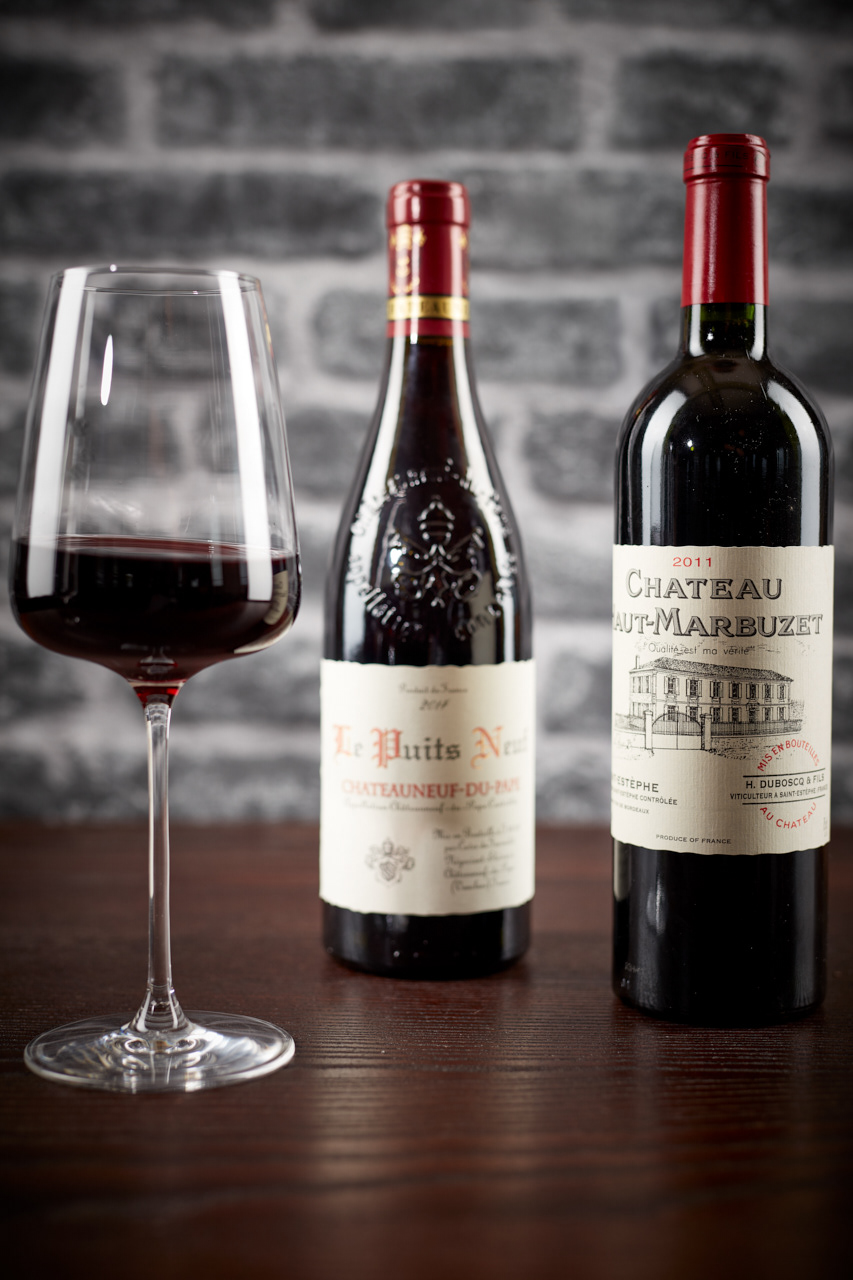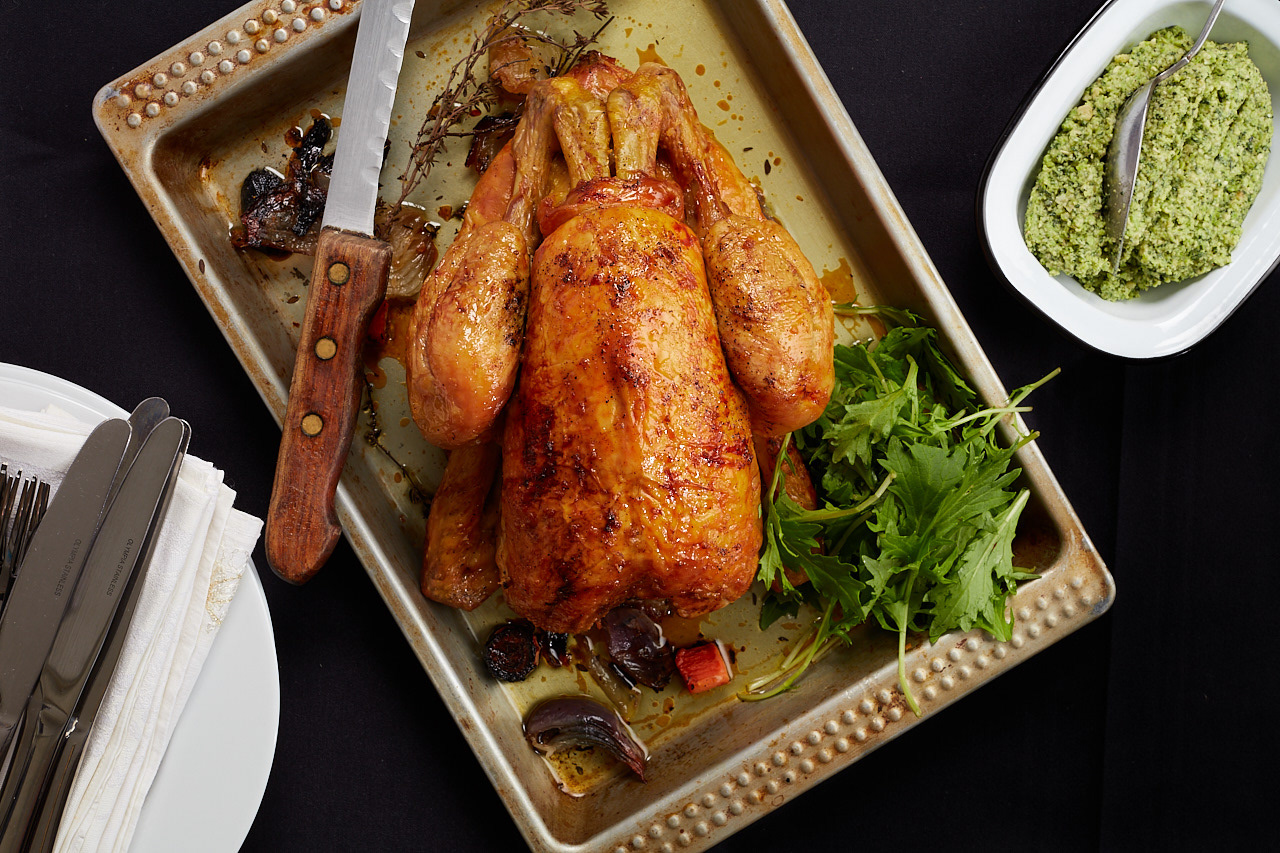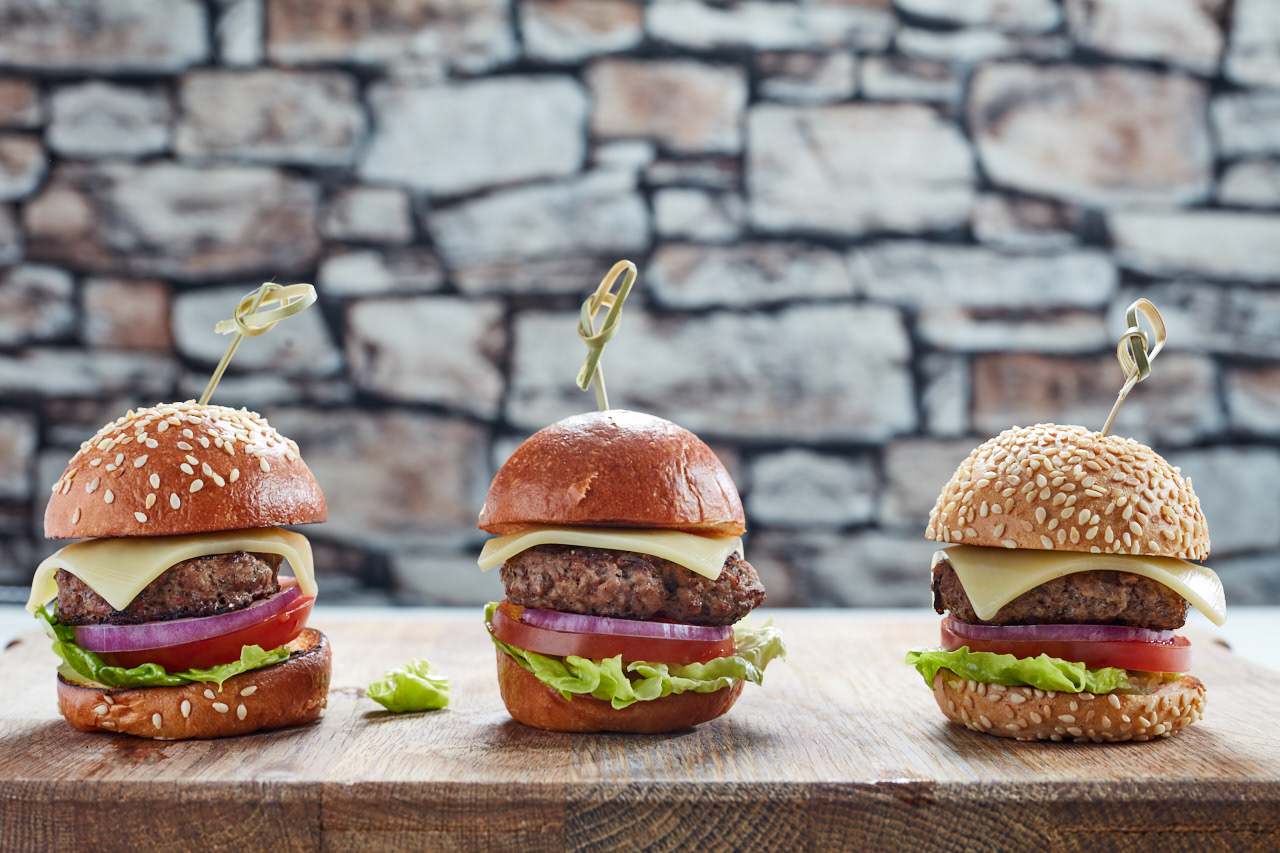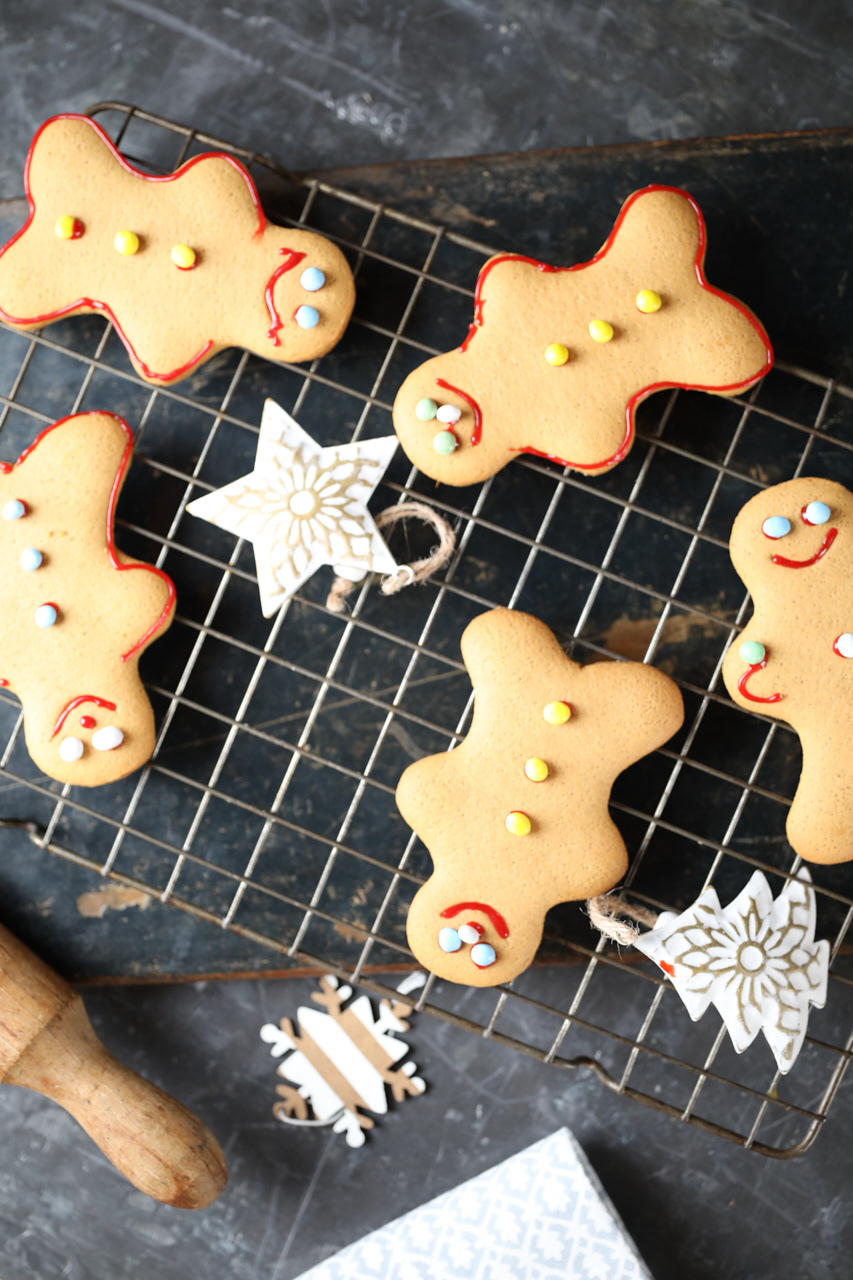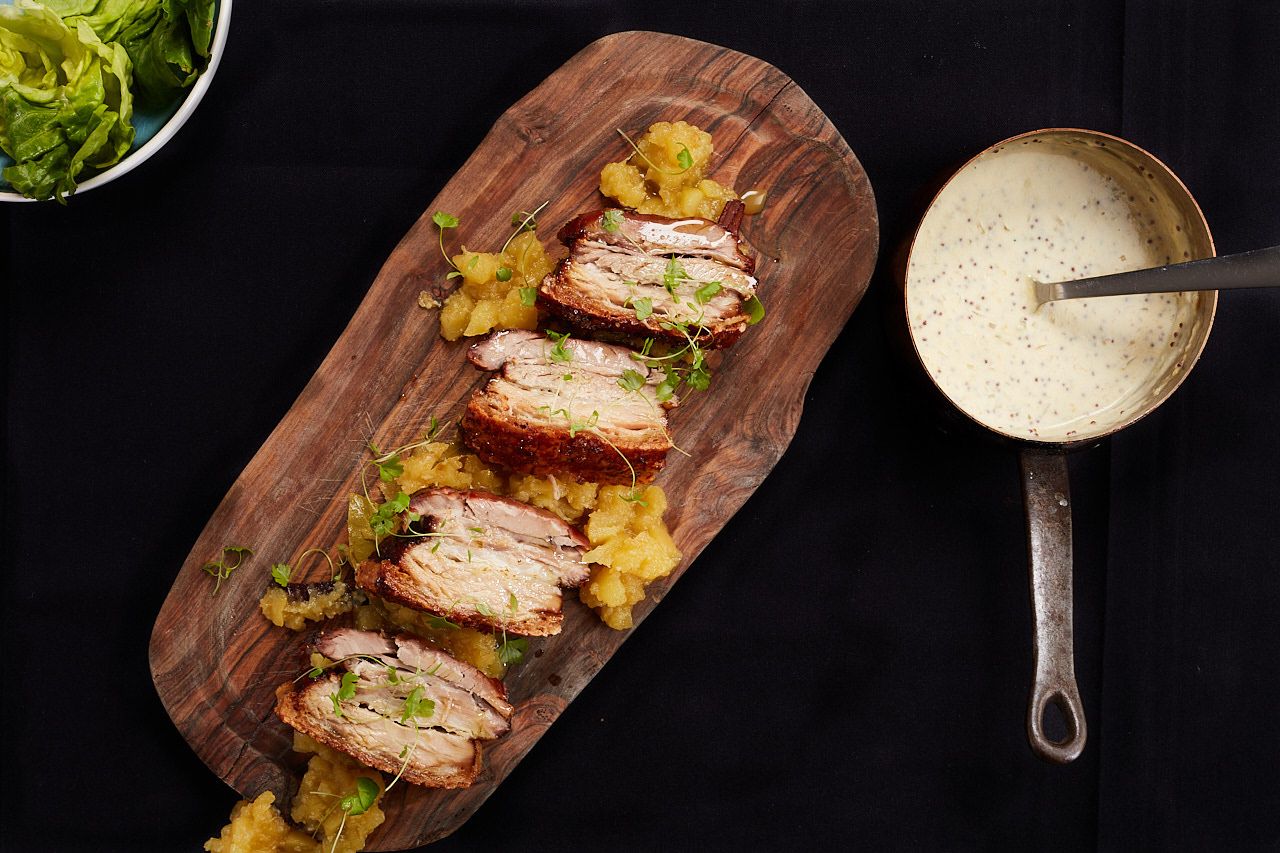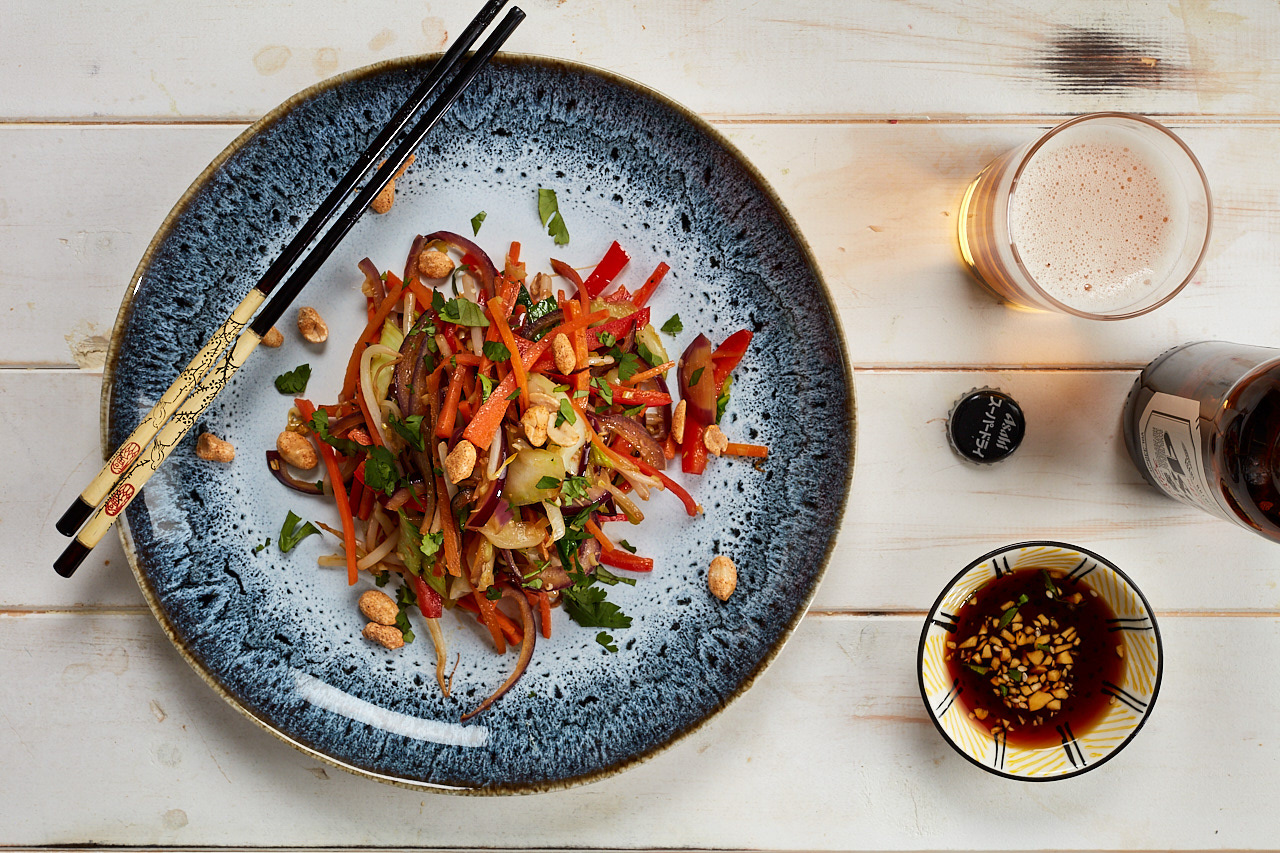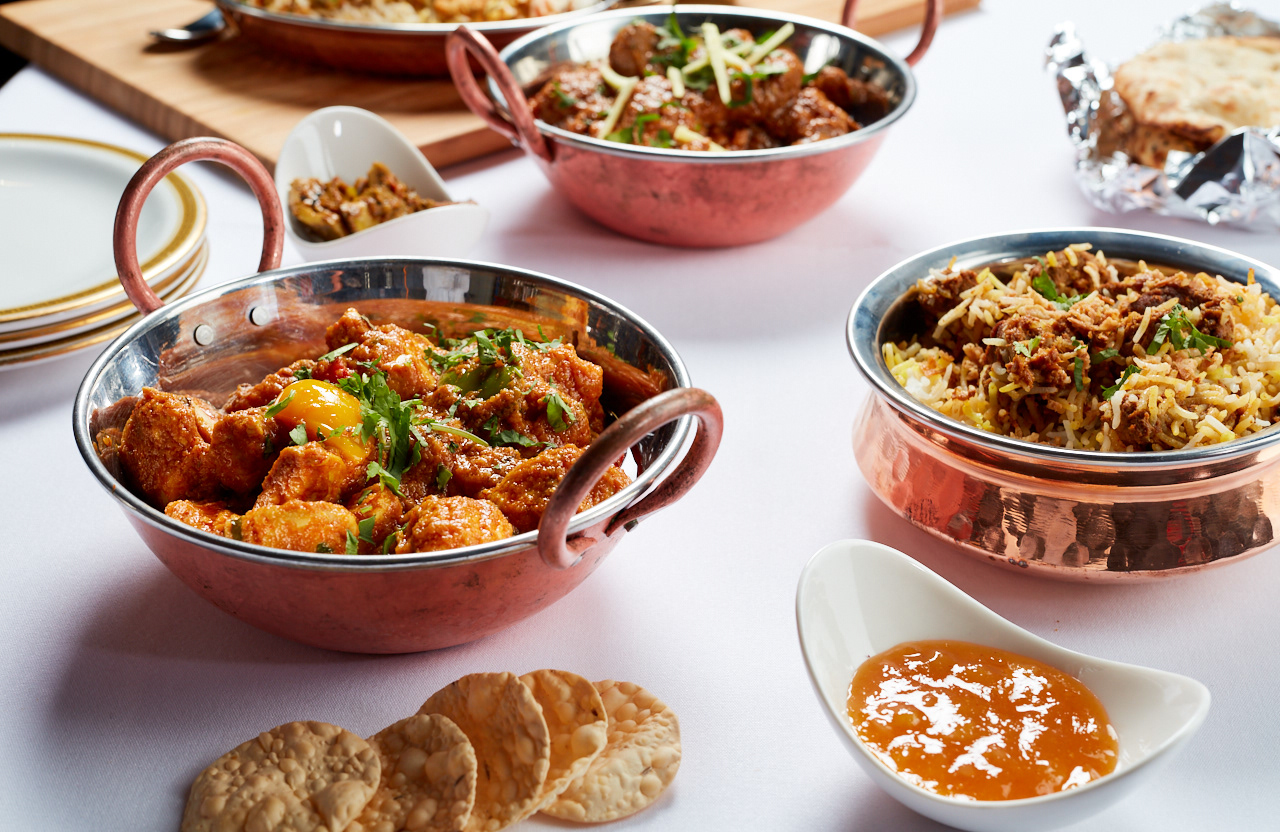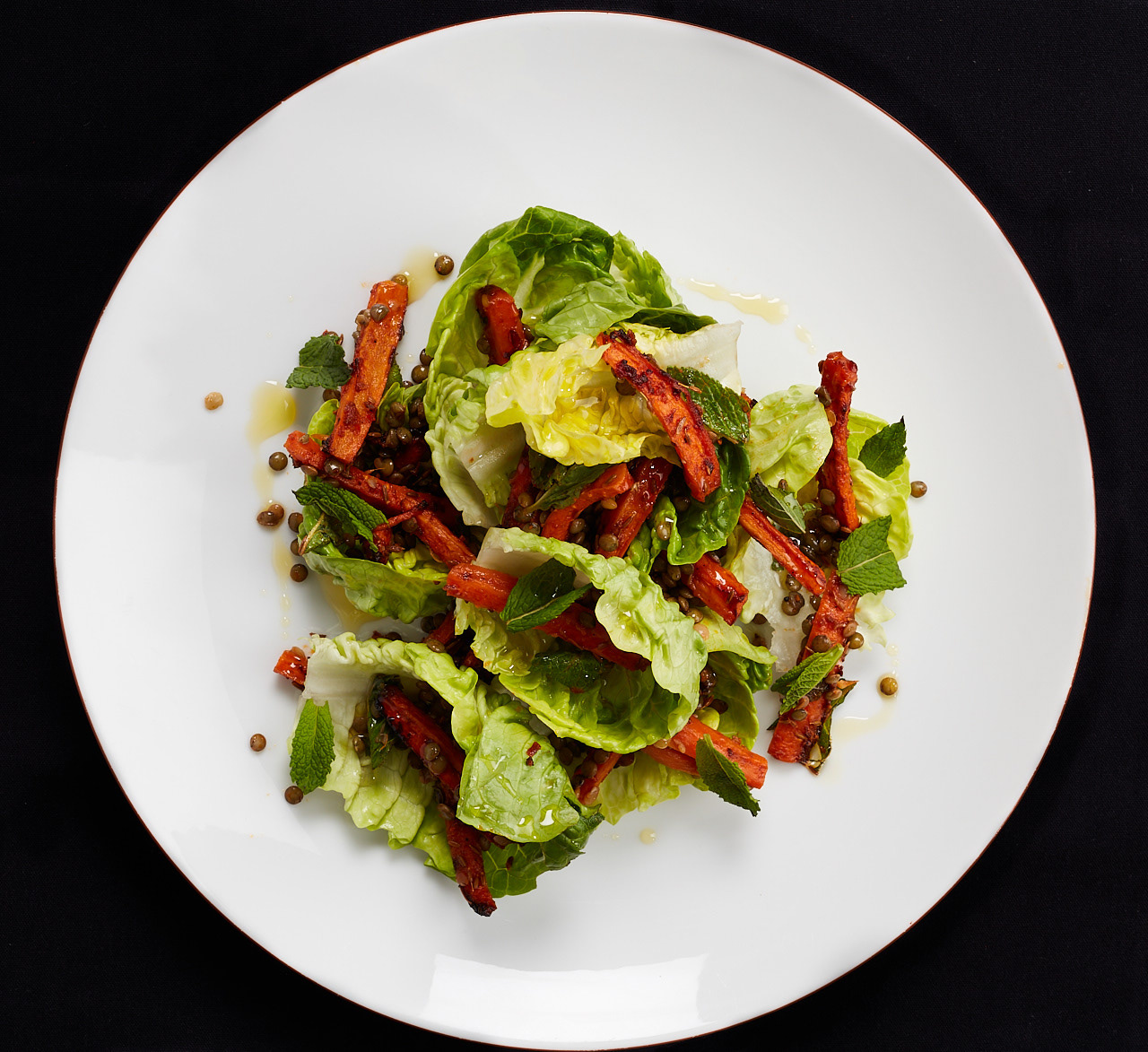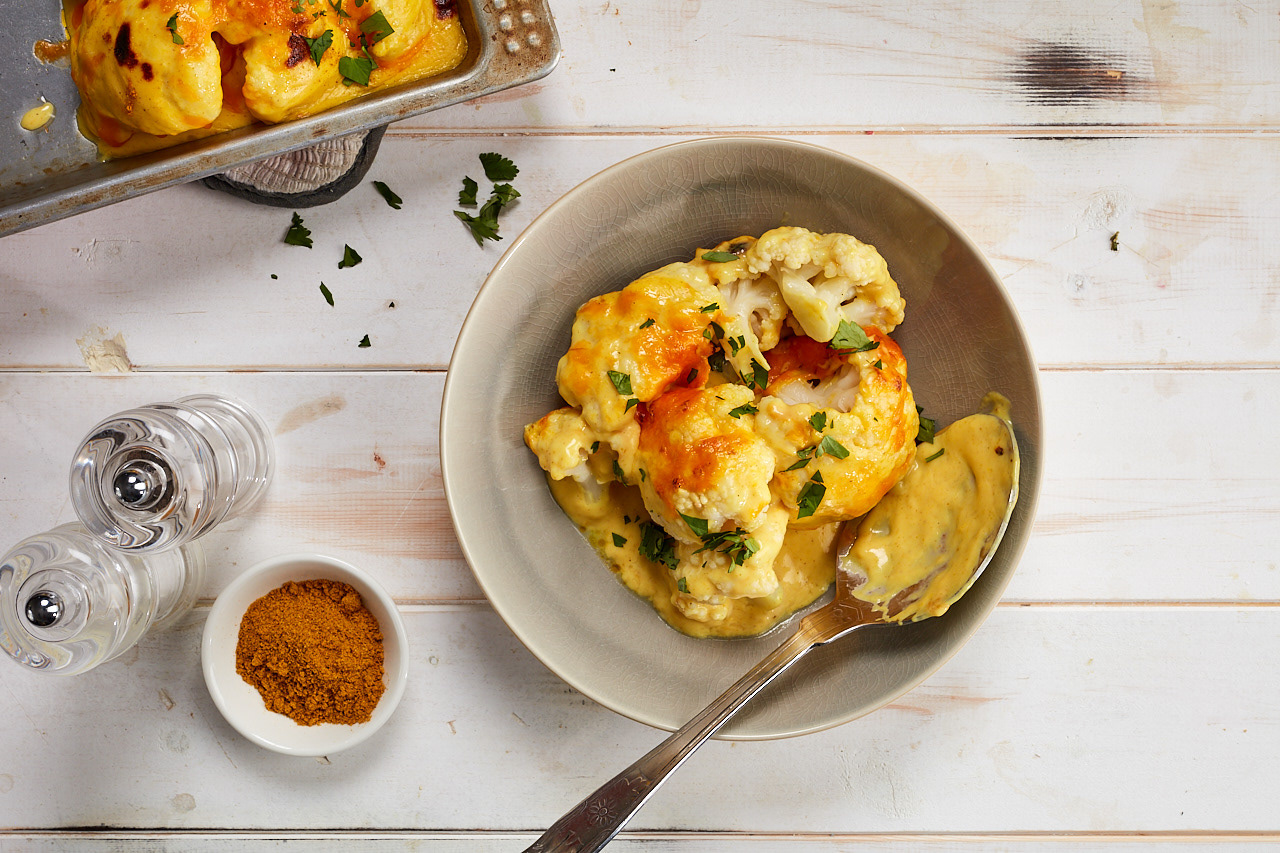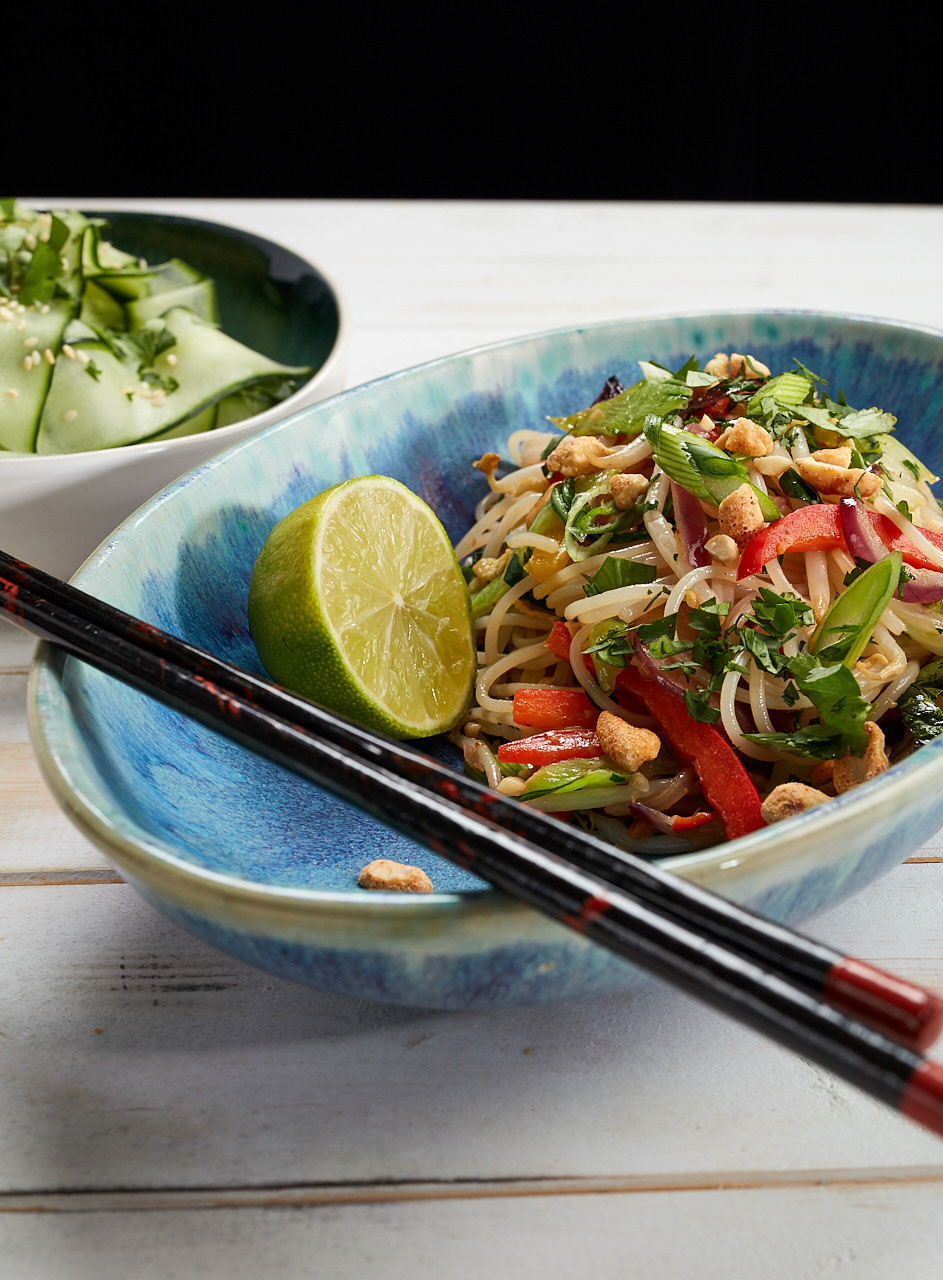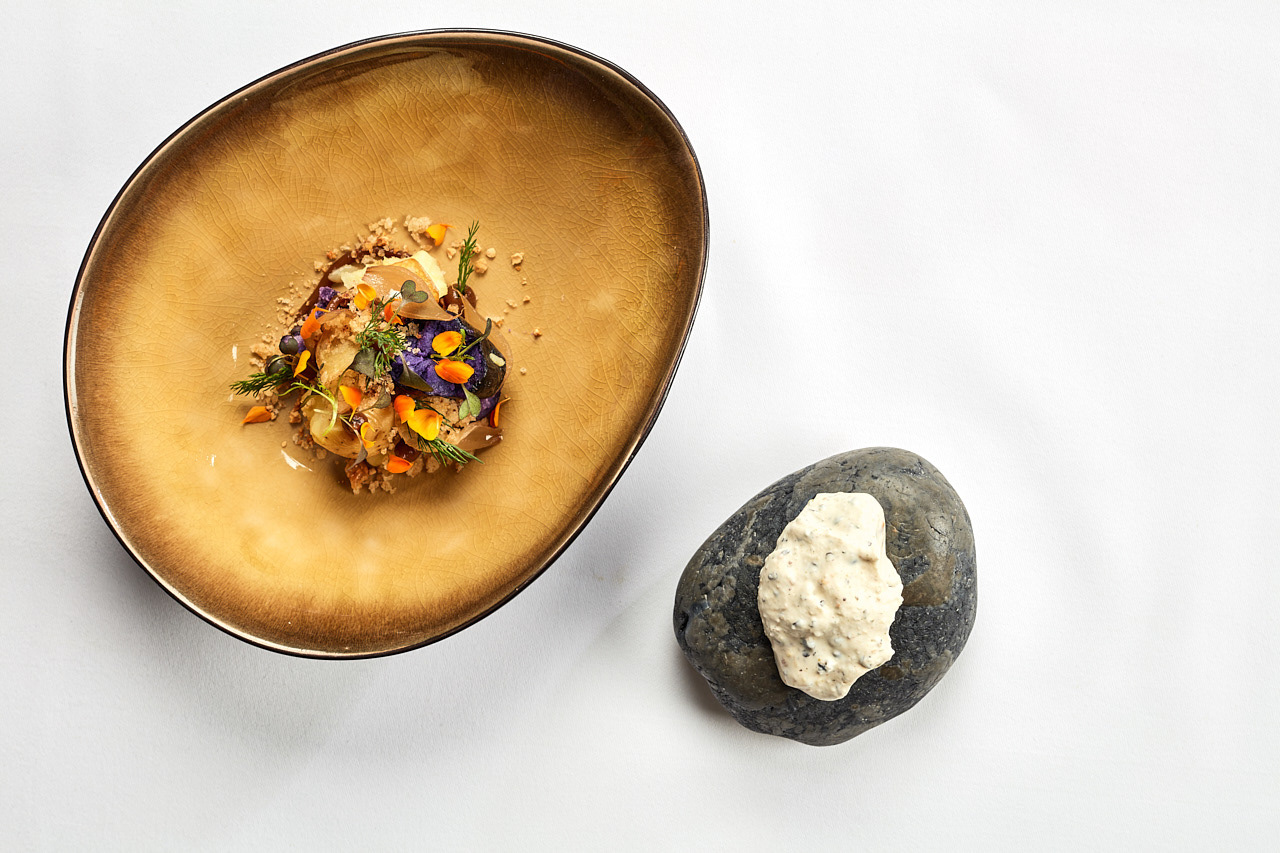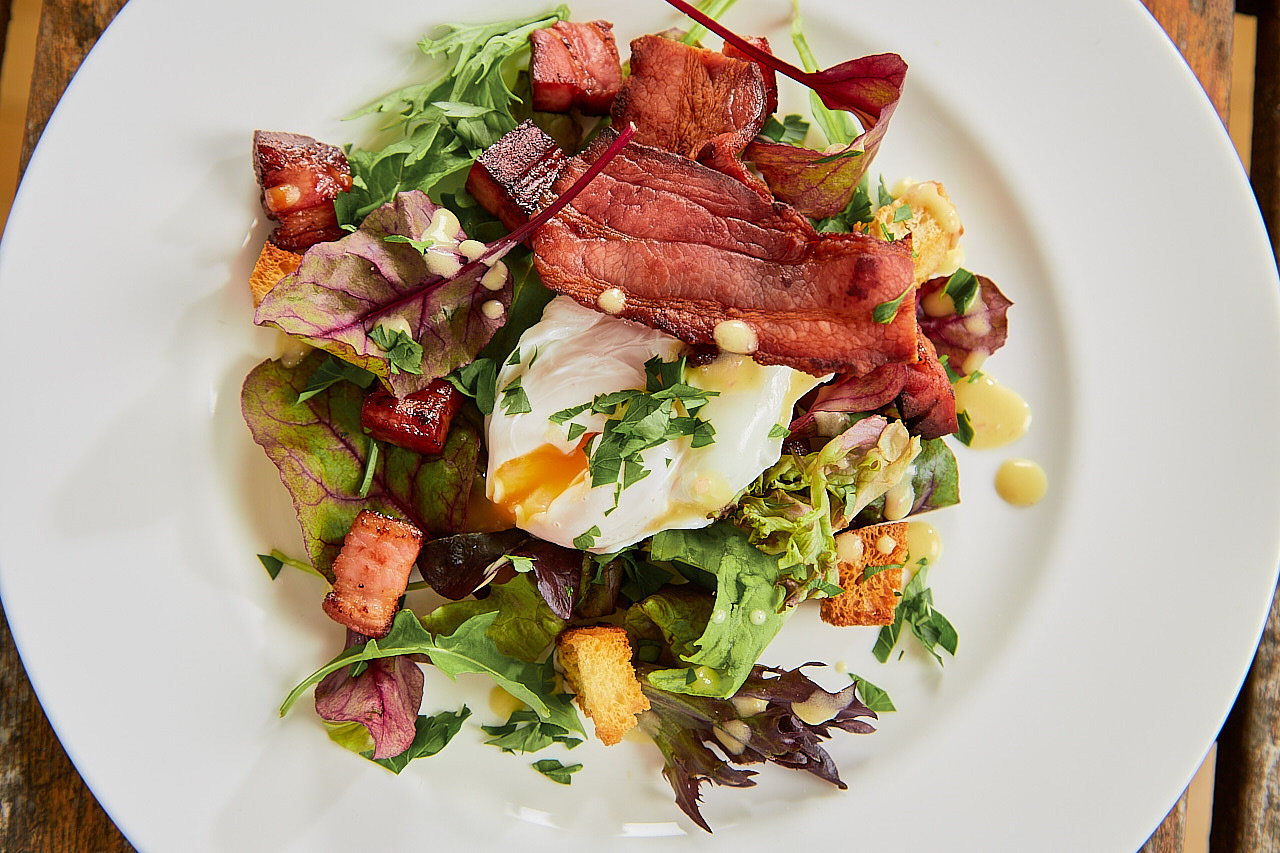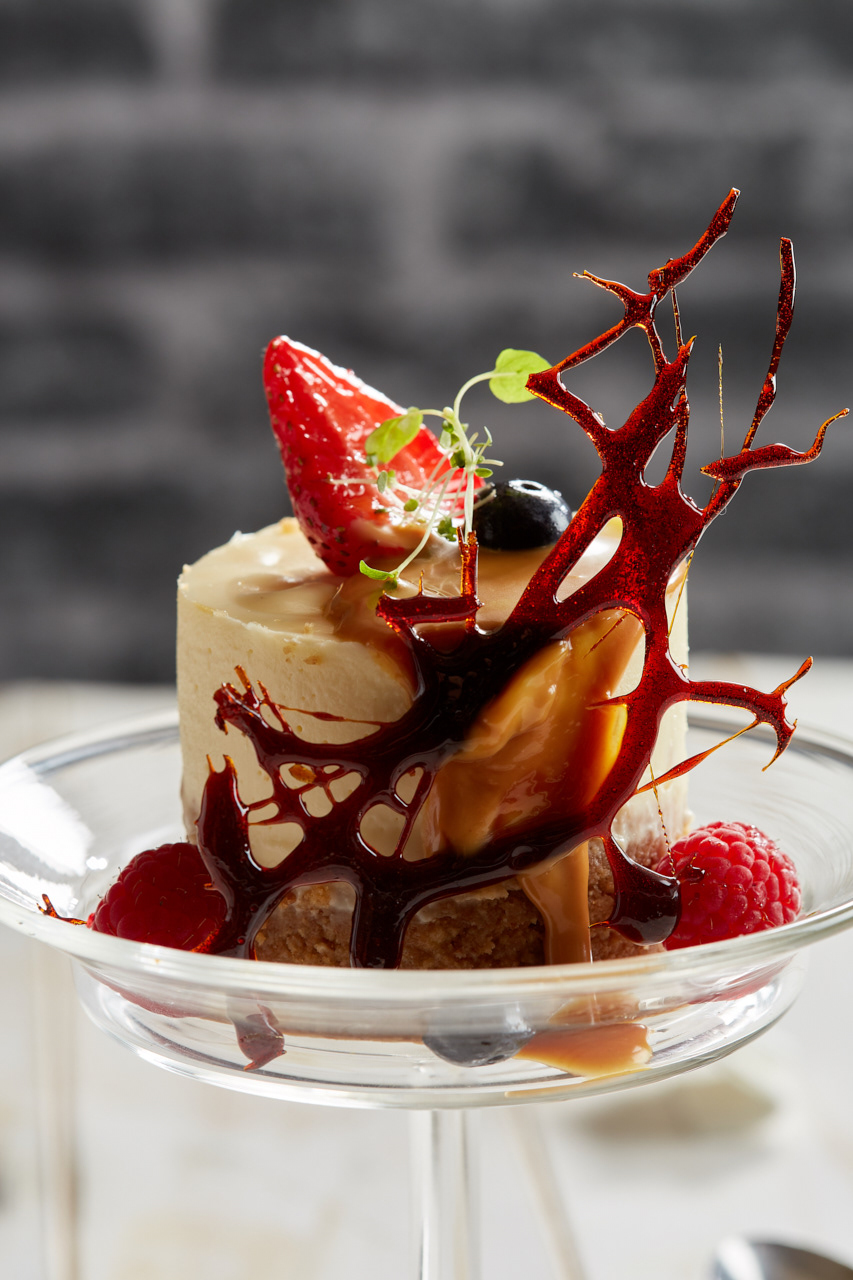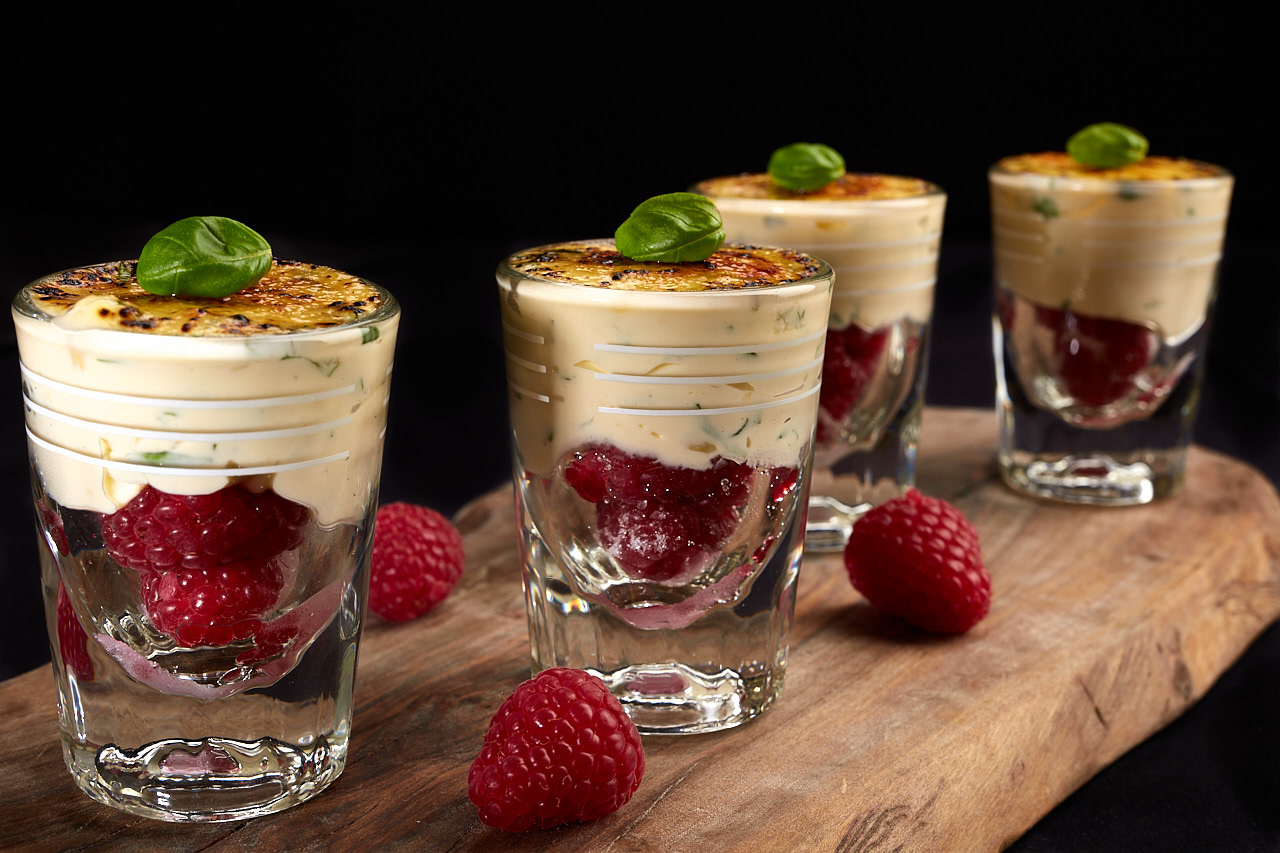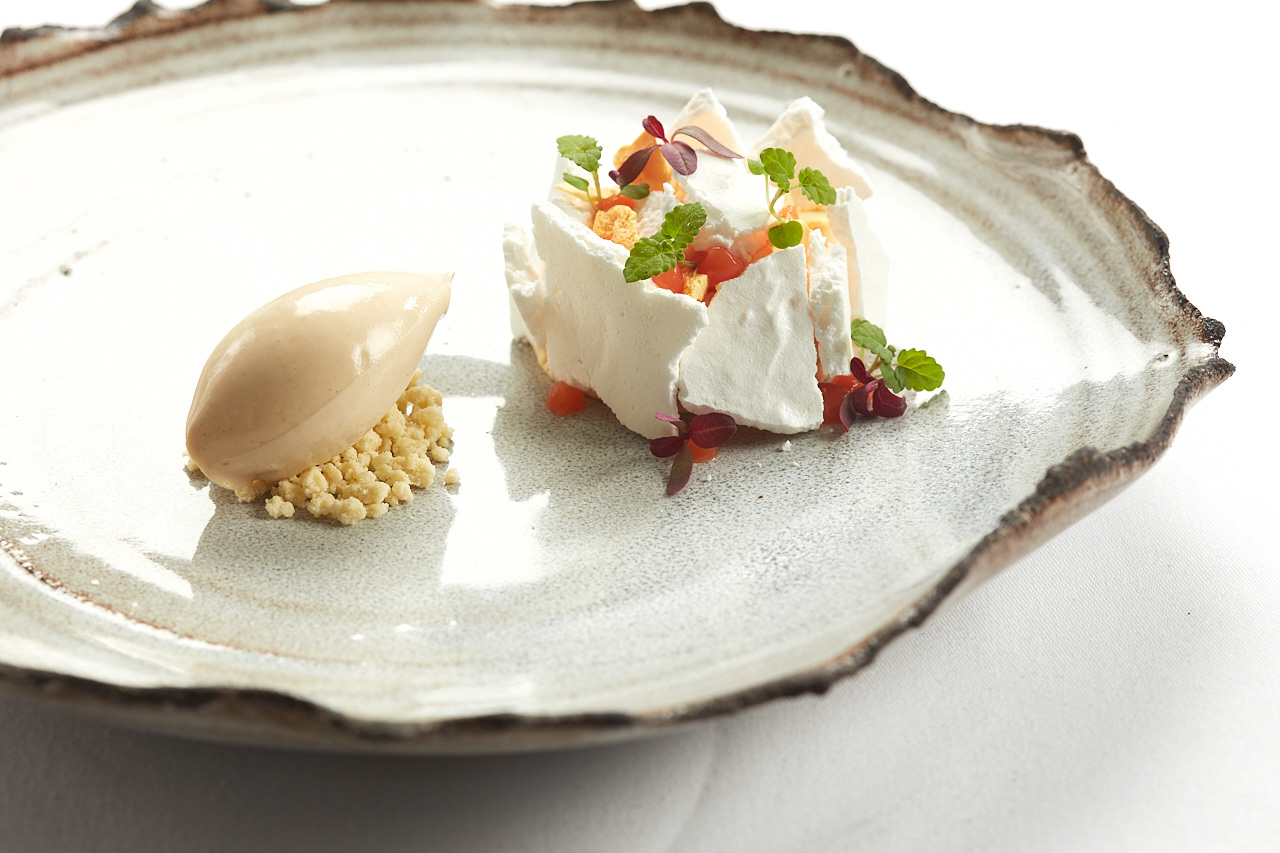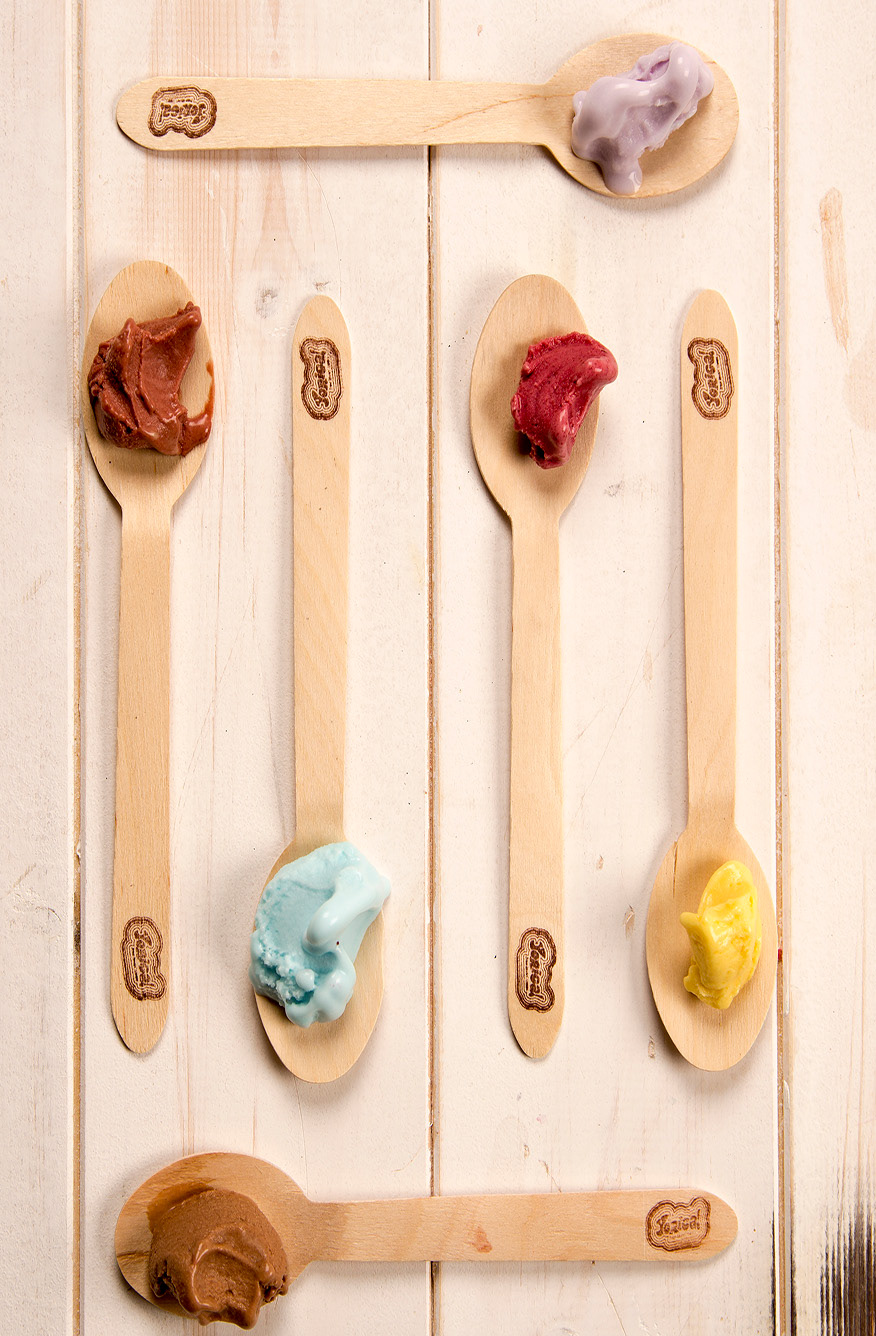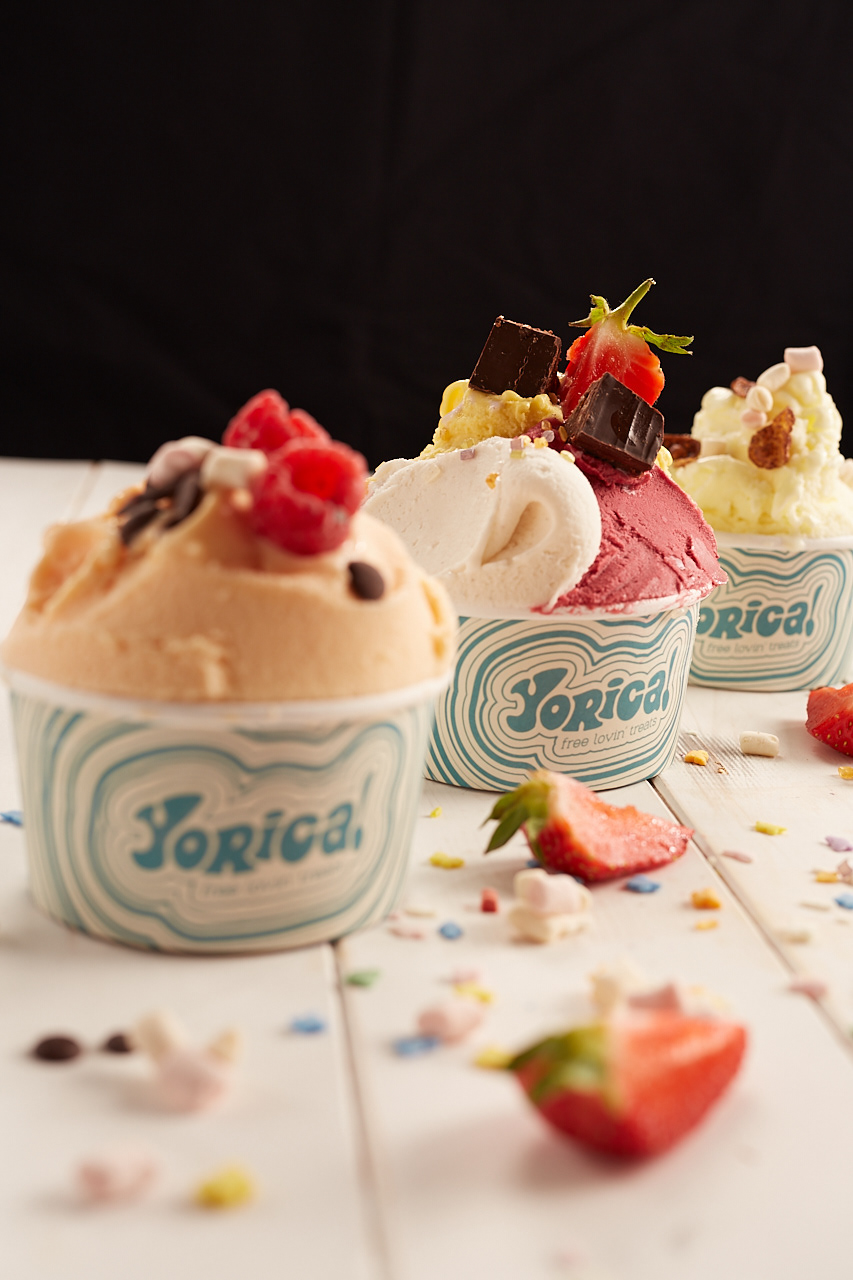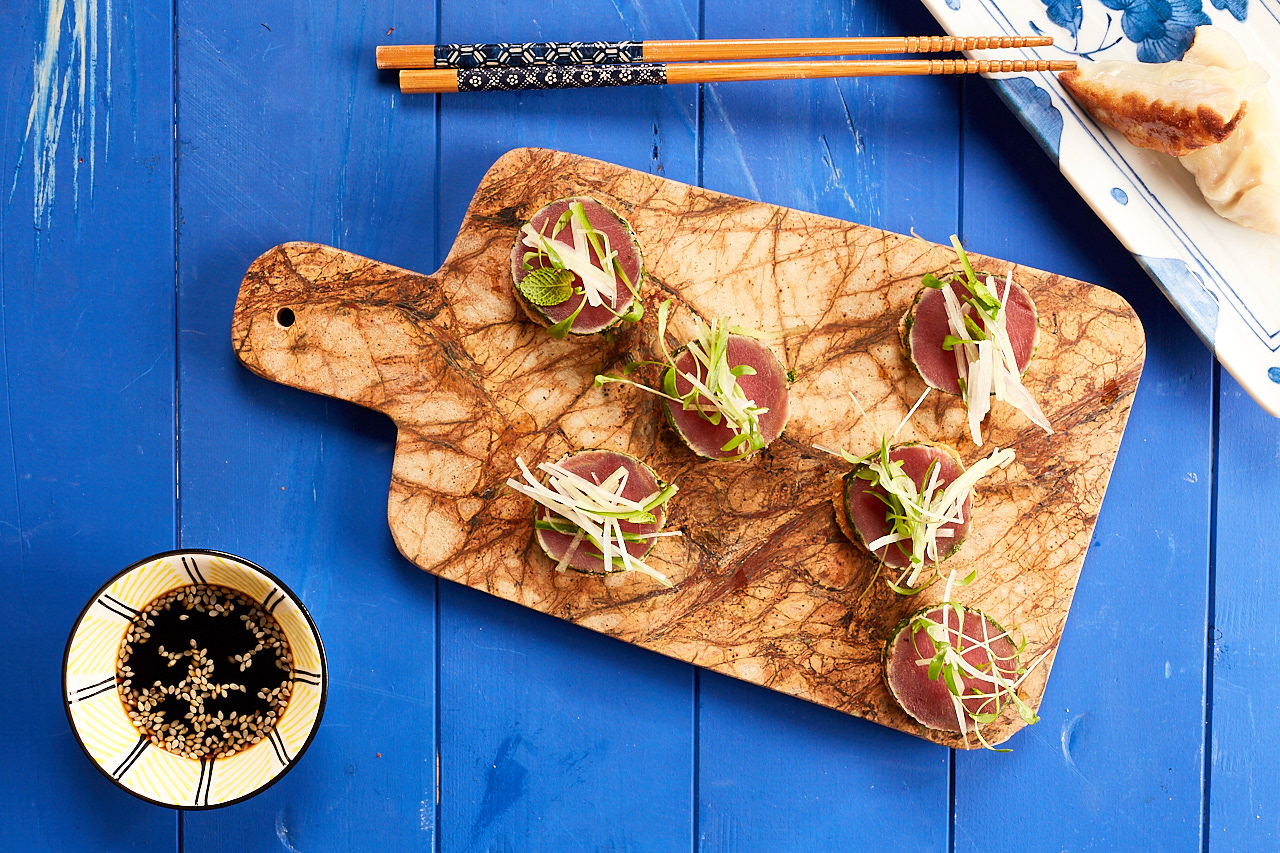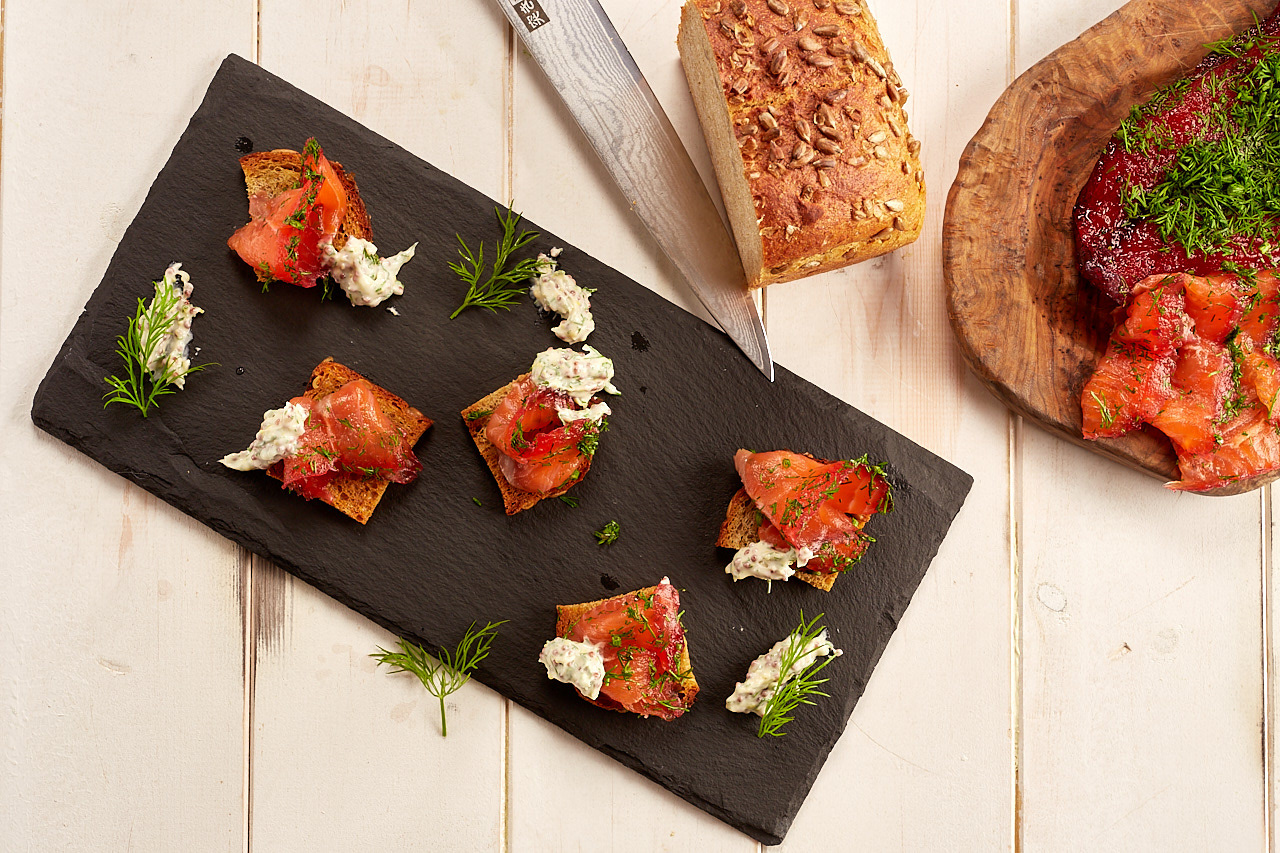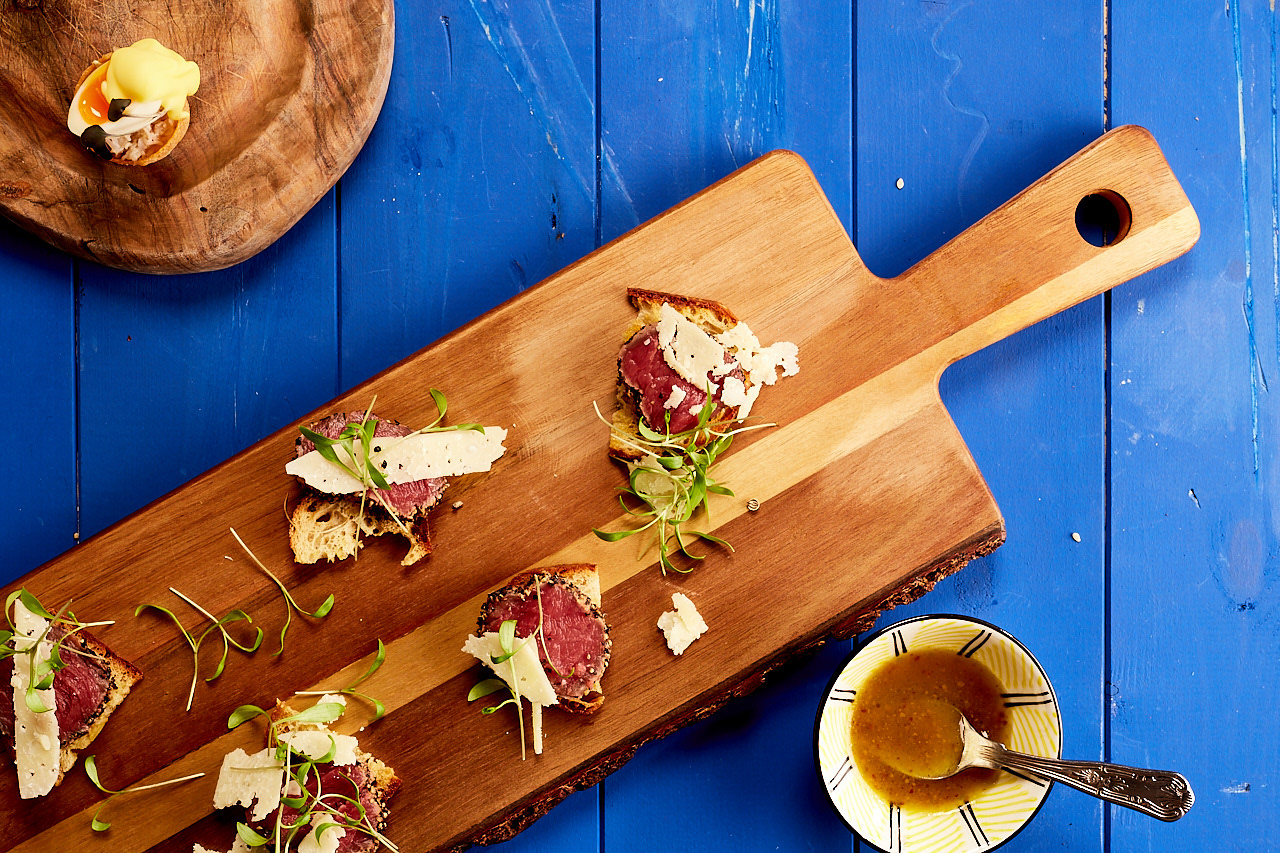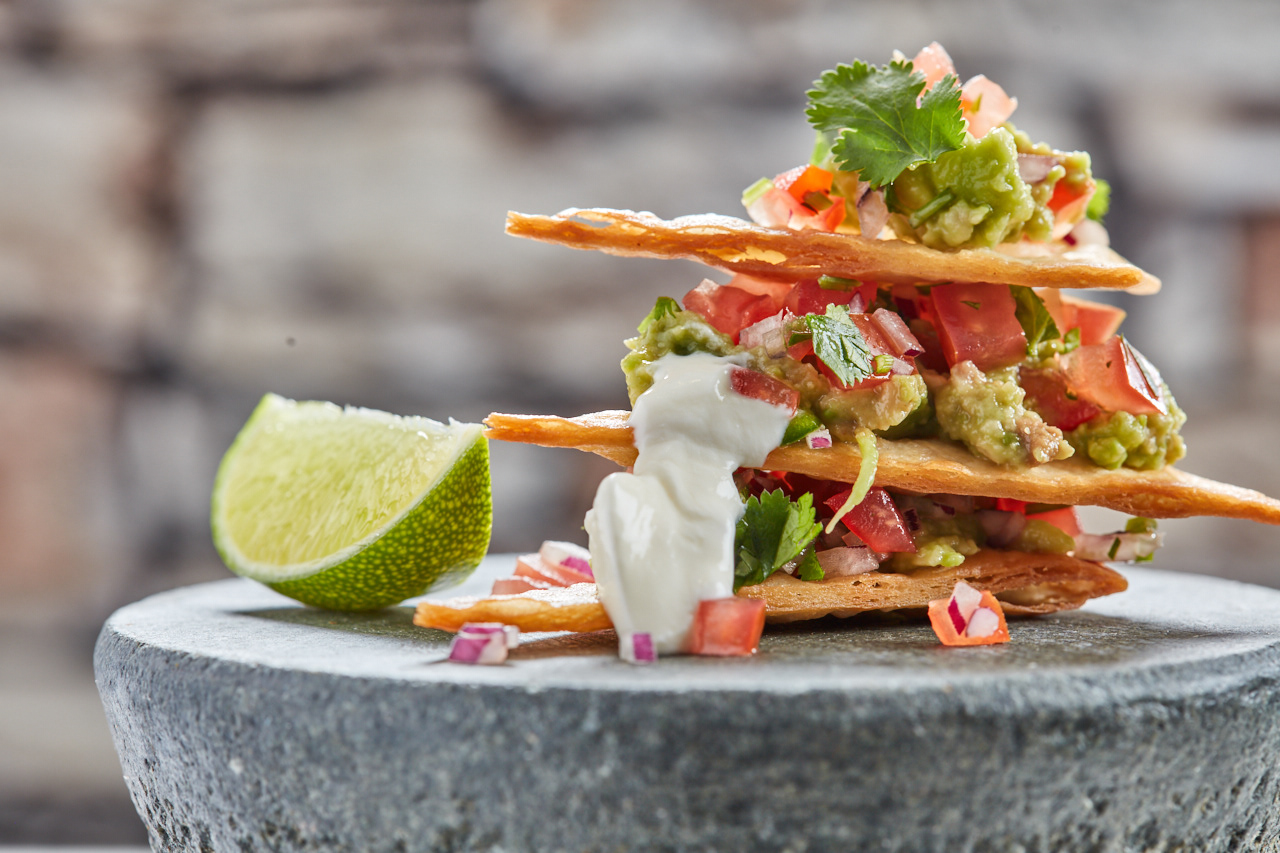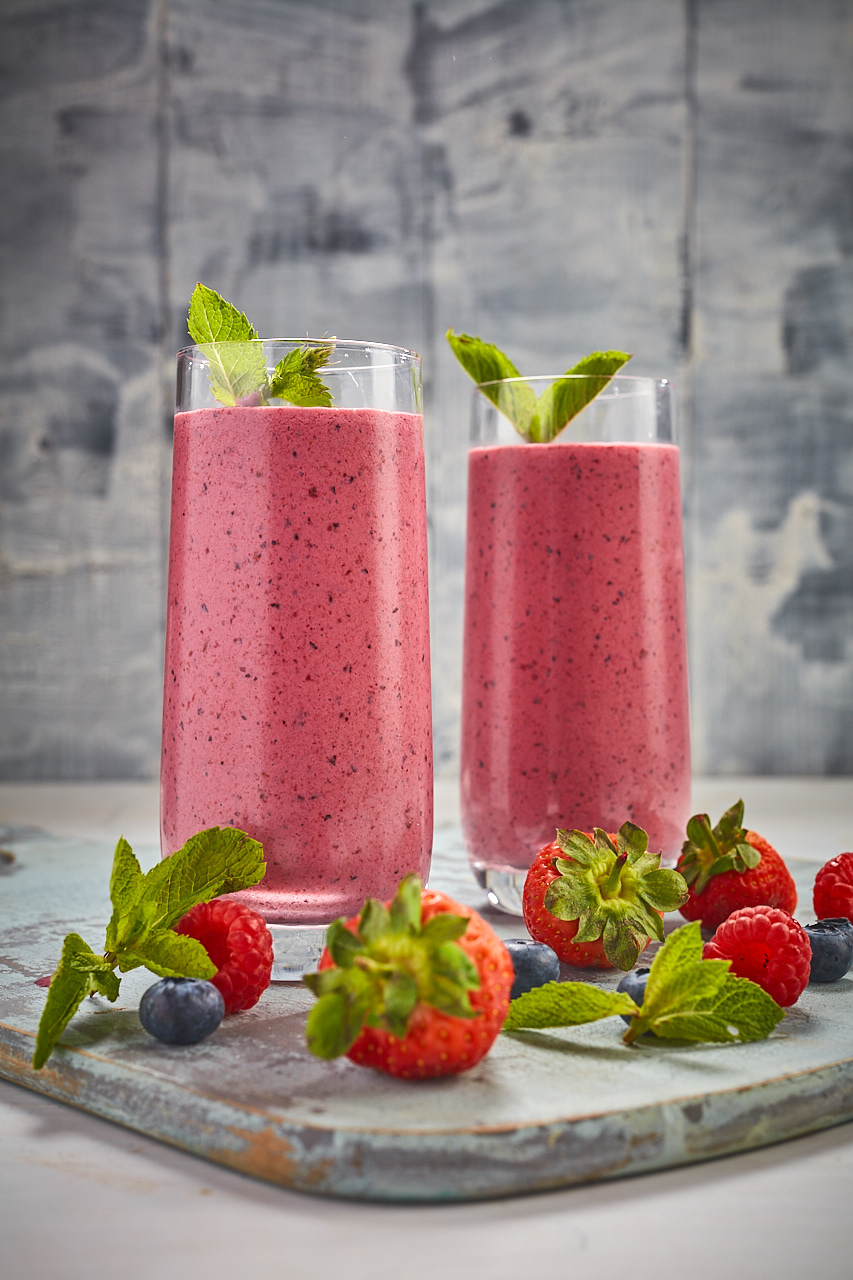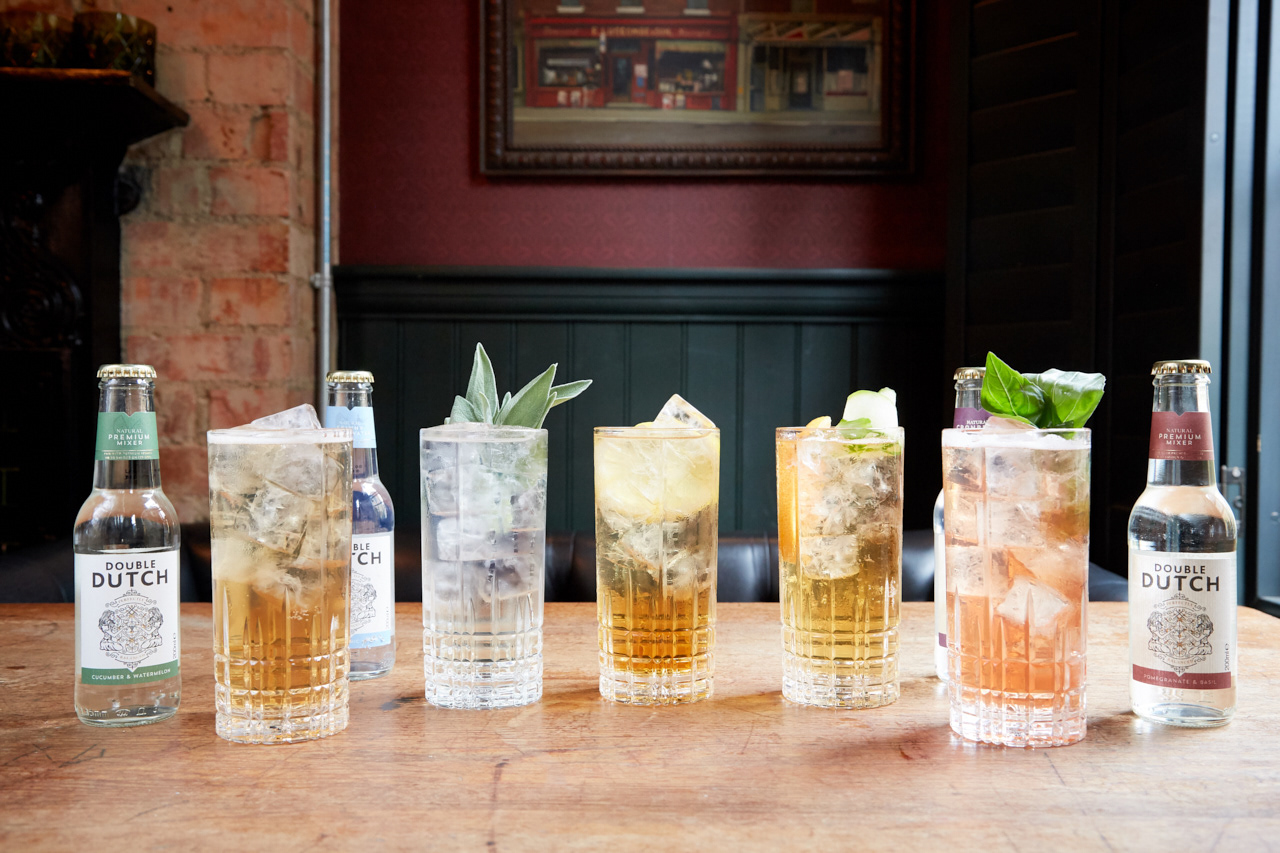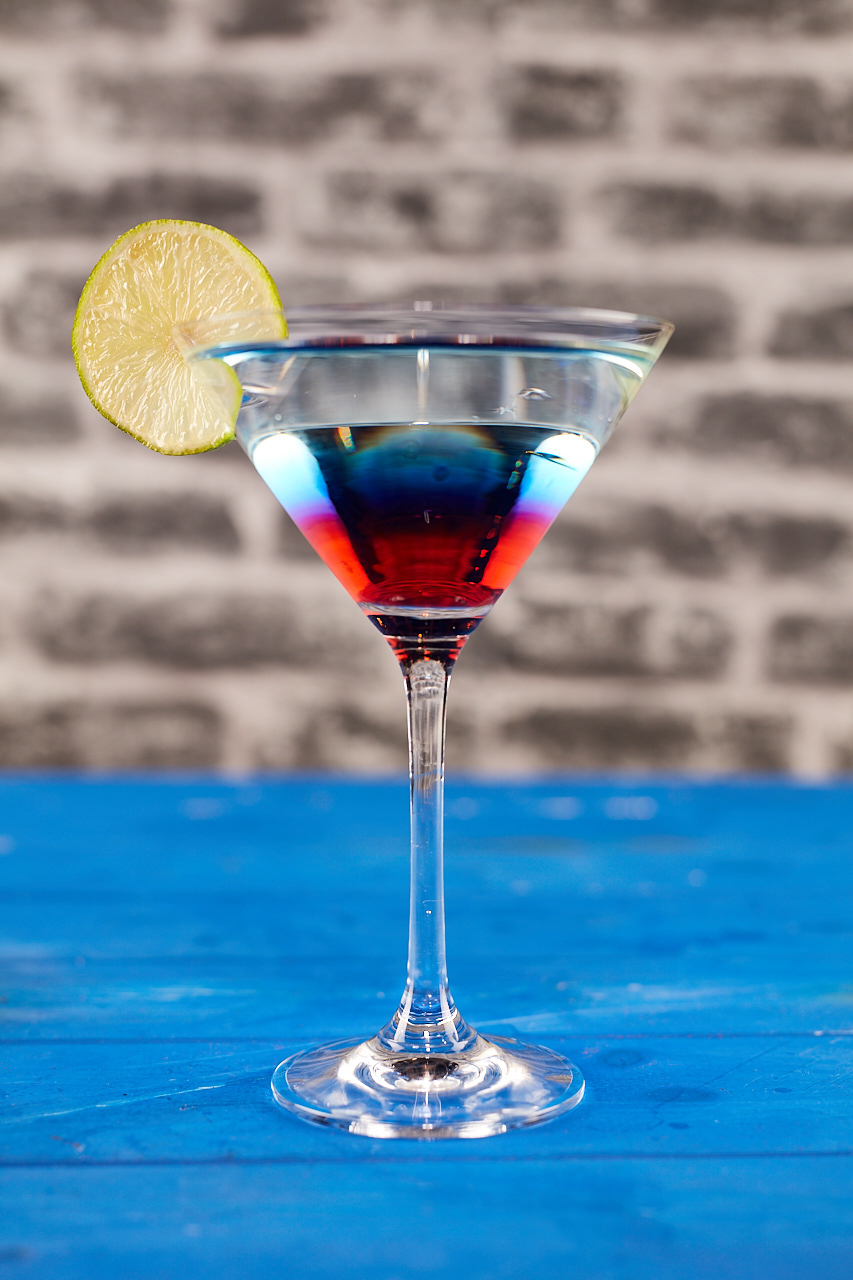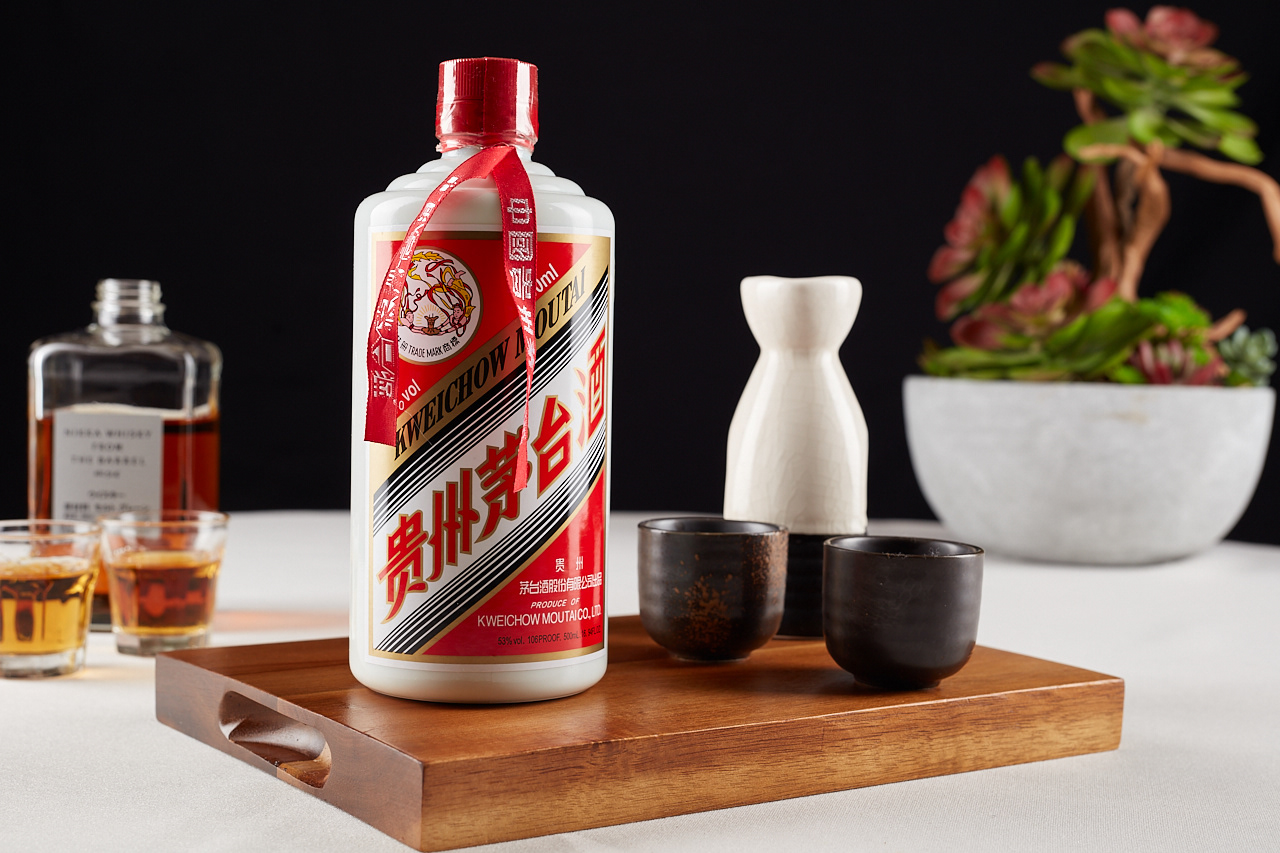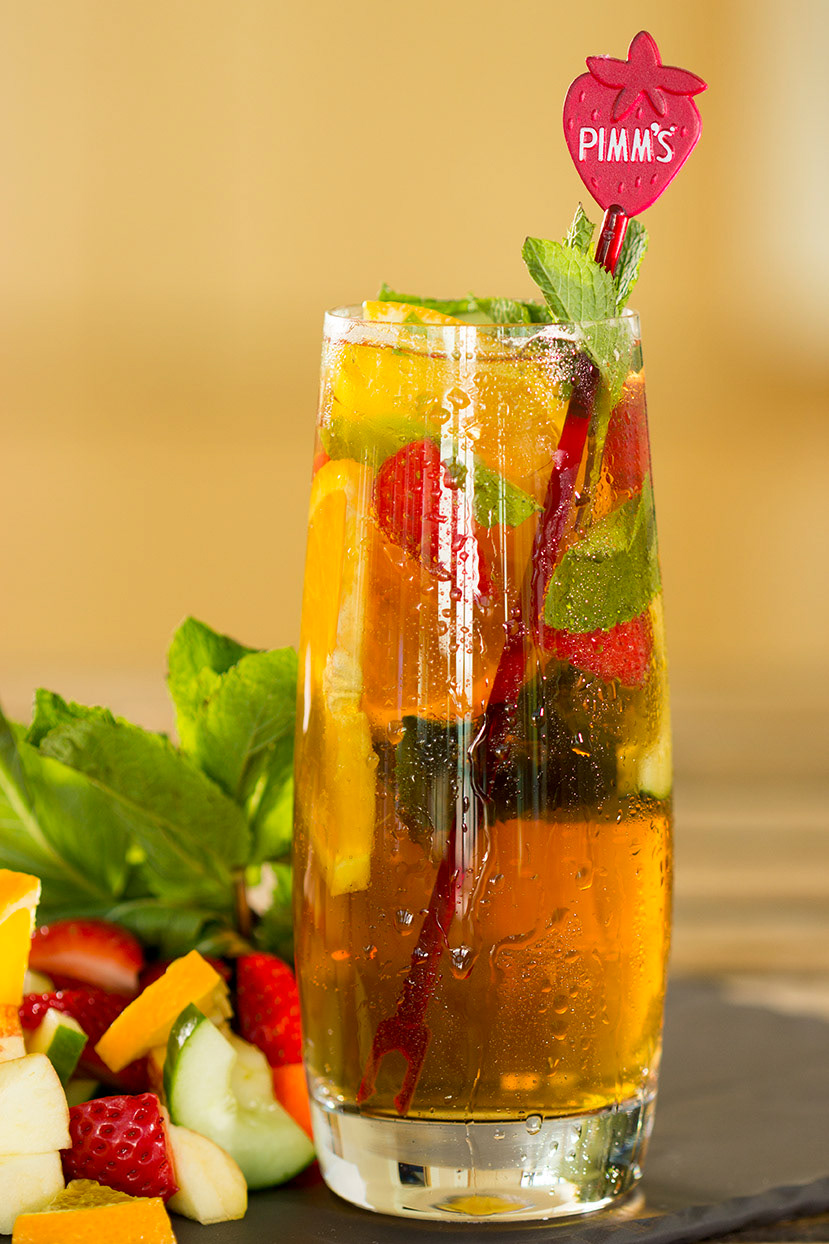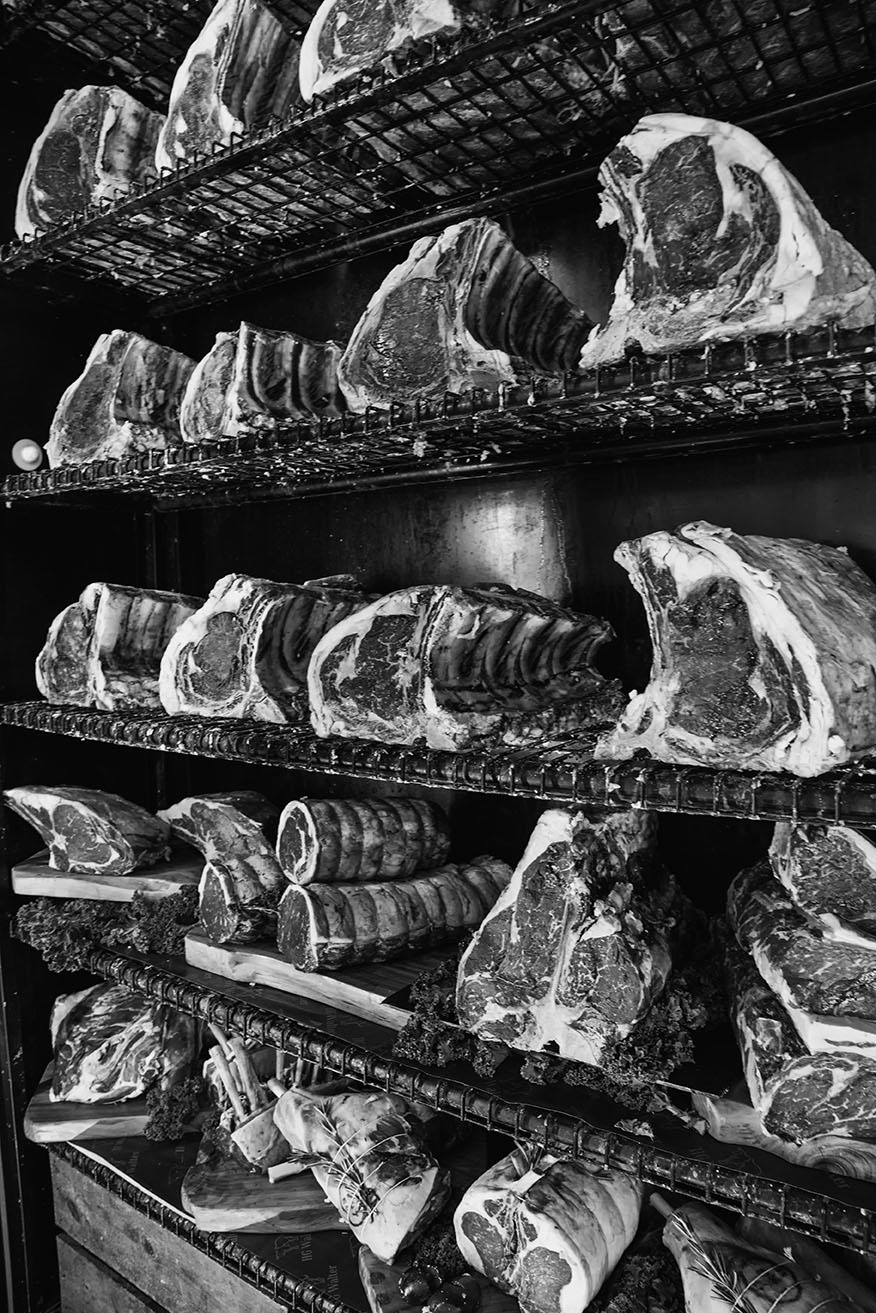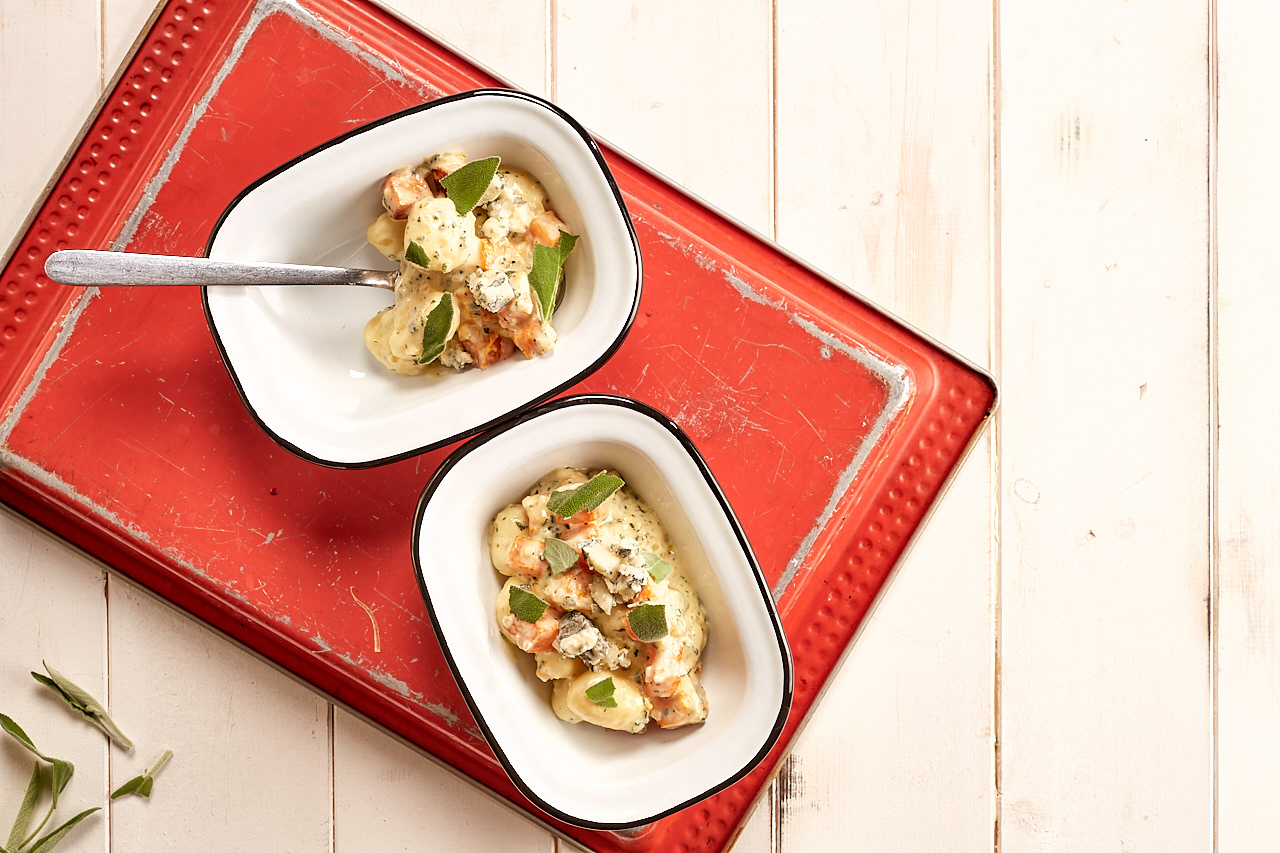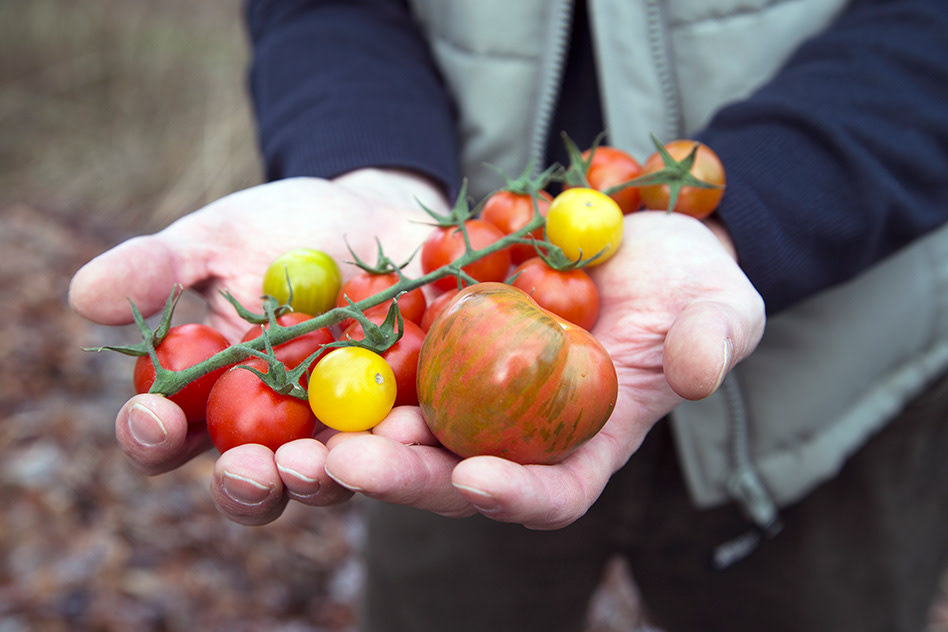 Welcome to chef.photography - I'm Derek a professional food and drink photographer. I shoot commercial food photography mainly in Auckland but am available nationwide. I can offer either location shooting where I bring the studio to you - approx 150kg of kit - all I need is a 3m x 3m space and a plug or can shoot in fully equipped food studios throughout New Zealand
Please do get in touch to discuss your requirements I'd love to hear from you. 
Looking forward to speaking soon. 
Derek